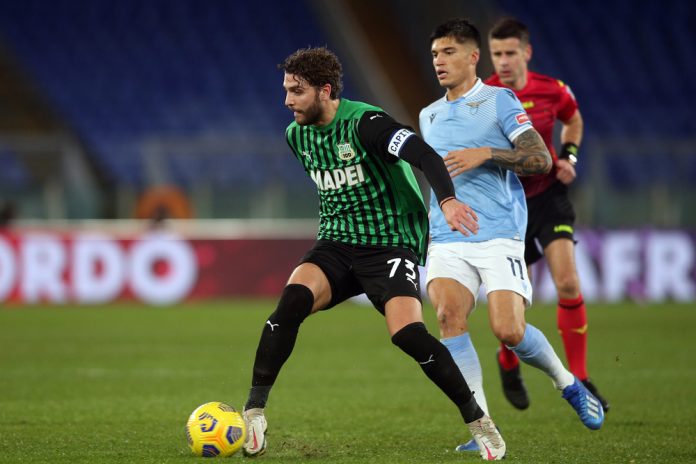 Sports streaming service DAZN has upped the price of its subscription platform in Italy to triple the current charging fee after acquiring the bulk of the domestic broadcast rights to the top-flight Serie A.
As a result, the monthly price for a DAZN subscription in Italy will increase from €9.99 per month to €29.99 from 1 July onward, the broadcaster said in its statement.
Current customers of the digital sports streaming platform will be offered the video service at €19.99 per month for the next 12 months, whilst new customers who sign up to the service after the deadline of 1 July will be able to pay €19.99 per month for 14 months before the full price kicks in.
However, DAZN added that no alterations will be made to the account sharing policy, which allows viewers to watch the same live event on two different devices, with a maximum of six enabled devices per subscriber.
In March, the broadcaster fought off competition from incumbent bidder Sky Italia for the domestic rights to the Italian top-tier following a long and drawn-out battle with the pay-television broadcaster.
Under the terms of the new cycle, which runs from 2021 to 2024, DAZN will screen seven exclusive games per match week, along with the co-exclusive rights to three additional matches after its €840 million Telecom Italia-backed (TIM) offer was approved by clubs.
Sky Italia initially challenged the Lega Serie A governing body over the assignment of the rights package but eventually dropped the legal case to secure a secondary, non-exclusive package.
However, DAZN has now opted to hike its monthly fee, despite the group's CEO James Rushton initially telling Reuters that the streaming service did not need to 'dramatically change the number of soccer subscribers in Italy to make its Serie A investment pay off'.