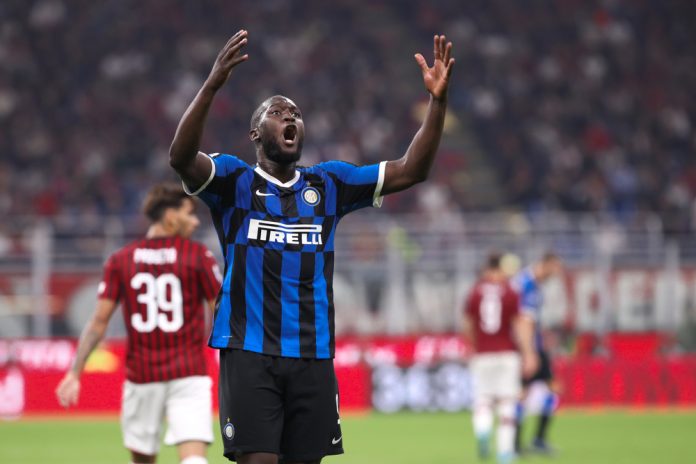 DAZN has been forced to compensate customers after the digital streaming service's coverage of the Serie A was hit by a blackout caused by technical issues at the weekend.
On Sunday afternoon, two top flight Italian matches – Inter Milan's clash with Cagliari along with Verona's fixture against Lazio – were thwarted by technical issues routed to DAZN's third-party provider.
In a statement, DAZN said: "We deeply regret the issues faced by customers accessing DAZN. We worked with our partner, Comcast Technology Solutions (CTS), to resolve the issue that unfortunately impacted DAZN and several other broadcasters in the region.
"Whilst the service was restored, DAZN is fully aware of the impact on the fans."
Since acquiring the domestic broadcast rights to the Serie A for the 2021 to 2024 cycle around a fortnight ago, DAZN has held discussions with various media companies about a digital terrestrial arrangement for those concerned about the country's compatibility with an exclusive streaming deal due to its inconsistent internet connectivity and poor broadband speeds.
Last week, it was reported that the broadcaster had reached an agreement with media group Cairo Communication said to be worth around €3 million. If accurate, the arrangement will allow for the creation of two pay-TV channels on the company's national DTT multiplex.
According to Reuters, the technical malfunction caused temporary service interruptions in Europe for four of its CTS video customers, with DAZN subscribers in Germany also complaining of technical glitches to football fixtures.
DAZN has subsequently offered its customers in Italy a free, month-long subscription to reimburse them for the service disruption, according to reports.
The issues come hot on the heels of DAZN's insinuation that it may go public as it looks to build on its expansion plans in the future.
Speaking to Reuters, the broadcaster's Co-CEO, James Rushton, explained: "If circumstances were right, I can see us tapping the public capital markets or the private capital markets over the next few years."
Rushton also estimated that the company expects to generate more than $100 million in advertising revenue this year as it considers adding a pay-per-view option for viewers and upping its monthly fee in Italy, to mirror actions taken in other countries.