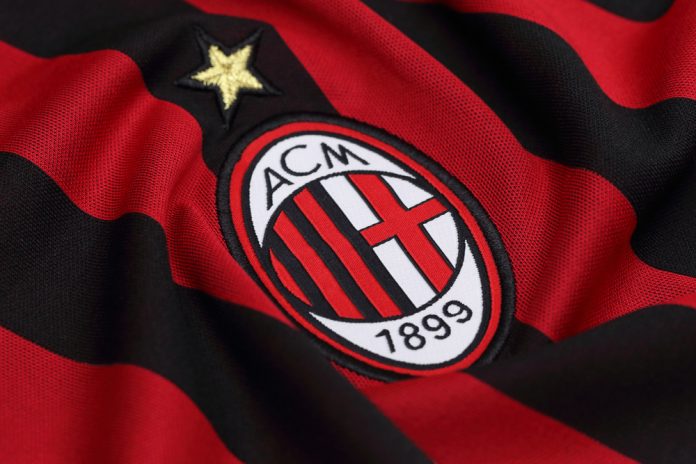 AC Milan has hired Luca Baldanza as the Serie A club's Head of Media Sales in the top-tier team's commercial department.
Reporting to the Sponsorship Sales Director, Maikel Oettle, Baldanza boasts international experience in the field of management, sale and acquisition of sports media rights having worked for global companies.
The AC Milan employee has spent time working for IMG and the United Arab Emirates Football League, and in global events such as the 2010 FIFA Club World Cup.
"We are pleased to welcome Luca on board," said Casper Stylsvig, AC Milan Chief Revenue Officer. "The Club created this brand new role to fully seize all the opportunities that the future scenarios of our sector are going to open up in terms of content, platforms and right management.
"We are convinced that Luca's experience, know-how and vast international network will be fundamental to exploit the great potential of AC Milan globally."
The club noted that the new appointment 'is in line with the Club's strategic goal of increasing revenue through the enhancement of branded content' and the strengthening of the partnerships with key broadcasters, in Italy and across the globe.
Specifically, Baldanza will be responsible for the effective development of new and existing media revenue streams to support the club's commercial growth.
The role accounts for part of AC Milan's broader innovation and modernisation path, for the development of a global media company approach, having launched a 'state of the art', in-house production hub earlier in the year to facilitate the creation, production and distribution of content.