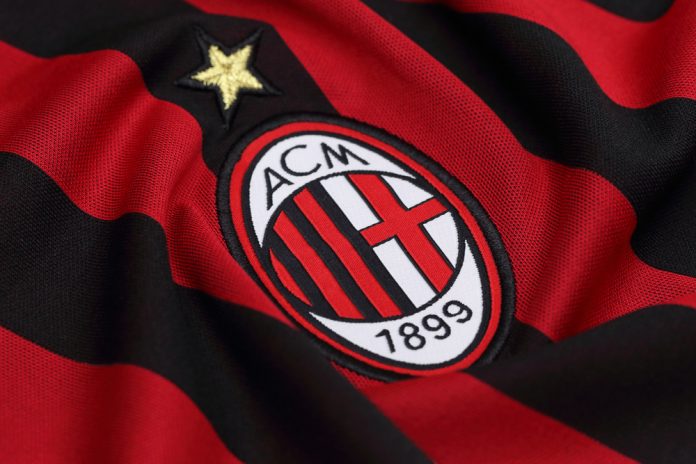 AC Milan has launched its own in-house media hub to centralise the creation, production and distribution of all of the Serie A club's audiovisual content, and 'revolutionise the consumption of content' for Rossoneri supporters.
The state-of-the-art studios – The Studios: Milan Media House – will be located on the first floor of the club's headquarters, equipped with 4K cameras and LCD-LED displays, along with an extra voice-over room for game commentary and podcast recording.
The workstation, which will be available for hire to third parties, will allow technical and creative employees to produce content for the league leaders' various platforms, including Twitch and Tik Tok. AC Milan will assume responsibility for its content production, maximising the club's digital assets with its partners from the 'management of sports rights to OTTs'.
The studios will be managed by AC Milan Marketing and Digital Director, Lamberto Siega, who will oversee a team of 40 employees and report to Chief Revenue Officer, Casper Stylsvig.
"With The Studios: Milan Media House we are significantly increasing the production of multimedia content, both for traditional and more innovative platforms," Siega explained.
"The two pillars of the project are the flexibility of sets and the cutting-edge technology, which means spaces can be used also by our commercial partners and third parties – in addition to the club's internal departments."
AC Milan follows in the footsteps of European rivals FC Barcelona, which opened up the Barca Hub at the beginning of 2019. The La Liga club began producing its own content for in-house channels, such as Barca TV, when its contract with Telefonica expired.