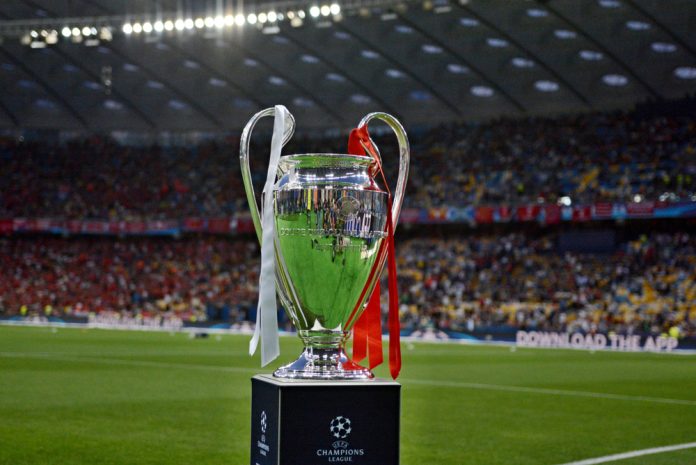 Pay-television network beIN Media Group has retained the rights to UEFA club competitions, including the UEFA Champions League, in the Middle East and North Africa (MENA) region as part of a new $200 million per season broadcast arrangement.
The three-year renewal, which runs from 2021/22 to 2023/24, includes the rights to the UEFA Champions League, the UEFA Europa League and the newly formed UEFA Europa Conference third-tier competition, in addition to the centralised UEFA Women's Champions League rights from next season onwards.
As a result of the agreement, negotiated by UEFA's Team Marketing, the football governing body will screen the tournaments across the 24 territories in the region in Arabic, English and French.
"BeIN is delighted to renew our valued relationship with UEFA as their clubs competitions broadcast partner across all 24 countries of MENA," noted Richard Verow, beIN's Chief Sports Officer.
"European football excites and inspires fans like no other sport across the MENA region – and there is simply no better broadcaster in the world to bring UEFA's content to fans, families and households across the Arab world.
"We look forward to continuing to provide the very best of world sport to our valued subscribers across this region."
The latest deal extends the 12-year alliance between UEFA and beIN in the MENA region, which beIN said would focus heavily on tackling anti-piracy, having already re-secured the Premier League broadcast package in December.
However, the broadcaster has seen a drop in value in the deal of between 20% and 25%, in comparison to its previous agreement, which ran from 2018 to 2021, with the group reviewing its spending due to Saudi Arabia's links to illegal pirate service beoutQ.
It was also reported that beIN fought off interest from a Saudi Arabia-linked offer from the Public Investment Fund in sealing the deal.UEFA's Marketing Director, Guy-Laurent Epstein, added: "This is another major rights deal for UEFA securing significant funds for the European football pyramid. We are delighted to extend our trusted partnership with beIN Media Group, whose sports network in MENA is second-to-none in its quality of programming and broadcasting innovation. We are also delighted for the UEFA Women's Champions League to have such an important platform of exposure."