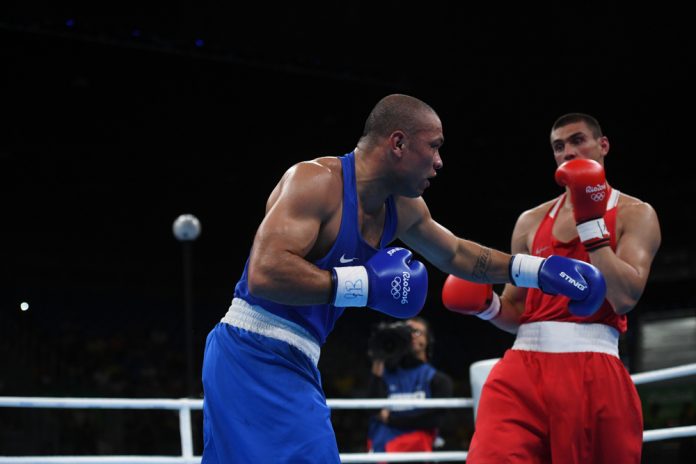 The International Boxing Association (AIBA) has tasked McLaren Global Sport Solutions (MGSS) with conducting an independent investigation, consisting of two phases, into possible boxing corruption at the Rio 2016 Olympic Games.
Headed up by Professor Richard McLaren, the investigation will look into potential judging and refereeing irregularities in boxing competitions at the Rio Games, which culminated in the suspension of AIBA's Olympic status.
Furthermore, McLaren's team of forensic investigators from will also look into the activity of individuals involved in the management and administration side of AIBA, so as to determine whether any acts of corruption took place.
"Boxing has a long history of questionable activities," said McLaren. "There have been multiple past investigations into the sport that have either not been completed or acted upon. It is time for boxing to turn the page, but it cannot do so without a full accounting of any alleged misconduct.
"Our team will conduct an independent investigation into the questions surrounding corruption or manipulation of sporting results during the Rio Olympic Games, identify the persons responsible and recommend the appropriate course of action."
At the time of it's suspension, AIBA said the allegations were 'subjective judgments from discontented parties', and simply 'rumours' without 'tangible proof', before an AIBA Special Investigation Committee (SIC) concluded its investigation.
However, the boxing association said that the commissioning of an independent investigation is 'the latest step AIBA has taken under the leadership of President Umar Kremlev to address past wrongdoings and implement reforms that will safeguard the sport in the future'.
McLaren added: "I wish to thank AIBA for their confidence and trust and for giving us the freedom and support to conduct a thorough and comprehensive independent investigation. They are looking to put some finality to the allegations that have plagued boxing for decades. My team has been given the independence to follow any and all leads to uncover the truth."
The report on the first stage of the investigation is expected to be released by the MGSS team at the end of August 2021, and a further announcement will be made when a whistleblower line will be set up by MGSS and it is operational.