The International Boxing Association (IBA)'s controversial agreement with energy giant Gazprom has come to an end.
The closure of the partnership was announced by the President of the IBA, Umar Kremlev – with the deal being one of his first orders of business when he took on the leading role in December 2020.
Following Russia's invasion of Ukraine at the beginning of 2022, the deal drew fierce criticism from many quarters. It was reported that it was sports authorities that had previously recommended amateur boxing's governing body to terminate the contract, but instead the IBA has left the agreement to run its course.
The decision of the IBA to stand by Gazprom wasn't mirrored by the wider sports industry, with sports reacting to the war by banning the country's teams throughout competitions worldwide.
It was also announced at the time that there was to be no advertisements from Gazprom during Champions League matches, as UEFA looked to end its partnership with the company.
Moreover, Kremlev has now said that the IBA's contract with Gazprom officially ended in December 2022.
He continued: "We are grateful to them for helping us in a difficult period. In June or July, we will have a new sponsor, but as of now there is no contract with Gazprom."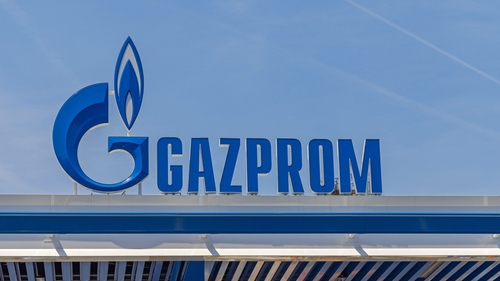 Furthermore, Kremlev has asserted that the loss of Gazprom had been compensated for, as the sport has 'plenty of other companies sponsoring it' – as of today.
"We are negotiating with bigger companies as well," he continued, yet stated that the group would extend Gazprom if there is an opportunity.
"We are thankful for Gazprom. As of today, the question is open. So far we have not renewed it. We are trying to be self-sufficient."
The agreement was first announced in April 2021, during which the governing body underlined its commitment to sustainable financing after 'having been on the brink of insolvency in previous years'.
In other news for the IBA, Kremlev has this week called out those national federations which broke away from the body to form a new global boxing federation – World Boxing.
The group was announced last month in a breakaway aimed at securing the sport's Olympic future as well as looking for the International Olympic Committee (IOC) to recognise it.
The President has described the officials as 'black sheep' and 'hyenas' who don't belong in sport.