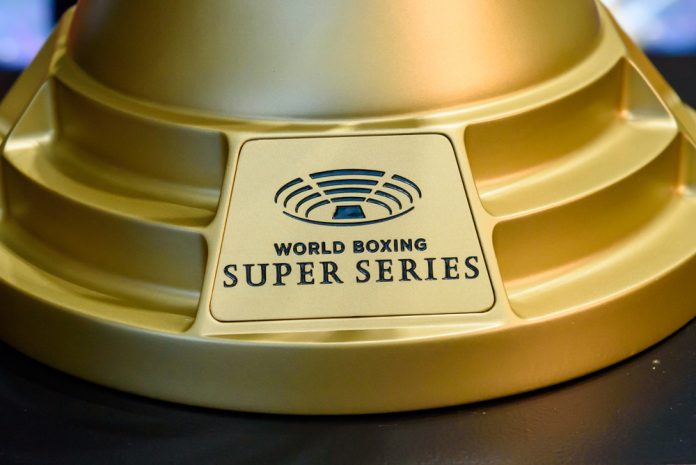 World Boxing Super Series (WBSS) has announced the launch of its first-ever women's tournament, ahead of the third season.
Since its inception in 2017, the Super Series has produced some spectacular fights – pitting eight fighters from the same weight class against each other in a knockout format to battle it out for the coveted Muhammad Ali Trophy.
The new season will include female fighters from the super-featherweight division, with further details to be released in due course.
"It's been something we have talked about since our inauguration and it gives me great, great pleasure – and us great pleasure at the World Boxing Super Series to announce Season III; the women, the super-featherweights," remarked WBSS Chief Boxing Officer, Kalle Sauerland.
"The sport is an amazing place. Competition is hotter than ever. The super-featherweights we feel is a division that has such depth and also allows those in the divisions around it to take part. We feel that this is the time, the right time, women's boxing has never been this good. We are looking forward to a spectacular season.
"Women's boxing goes back to a time where it was banned to times where it was non-existing in a male-dominated sport. It goes back to fighting for places on cards to get any sort of attention.
Although participants in the women's tournament have not yet been announced, past winners of the WBSS include Oleksandr Usyk and Callum Smith from season one, and Josh Taylor, Naoya Inoue and Mairis Briedis in season two.
Sauerland added: "Many other greats have also held the flag of female boxing. Going back to Regina Halmich, Jane Couch, Nicola Adams, Holly Holm, Katie Taylor. There are so many. But the opportunity the World Boxing Super Series brings for female boxing is second to none.
"In short, the quest, another quest, for the Muhammad Ali Trophy has begun."