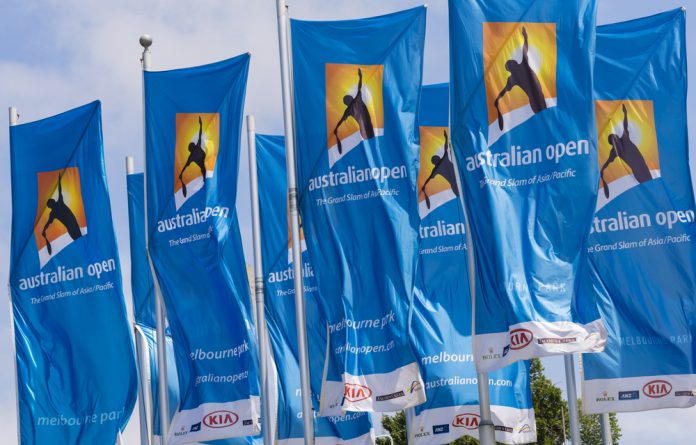 Tennis Australia has hired Cedric Cornelis as the governing body's new Chief Commercial Officer.
As part of his new role, Cornelis will manage the commercial programme for the sport in Australia, which encompasses the Australian Open Grand Slam and the Australian Davis Cup team.
"As a great fan of the sport, avid player, and admirer of the organisation, I see this role as a once in a lifetime opportunity to contribute to the continued development of tennis while combining my passions in business and sport," said Cornelis on his new role.
With more than 20 years of industry experience, Cornelis previously served as Commercial and Marketing Director, Australia and New Zealand, for the Seek Group before joining Tennis Australia.
He also spent four years at DHL Express where he acted as Senior Director, Global Pricing Processes, most recently.
Tennis Australia Chief Executive, Craig Tiley, noted: "Cedric brings an unprecedented level of global business and digital capability to a role that is crucial to our future growth.
"In the current climate it's vital we look at our businesses differently, and find new ways to continue to grow and diversify. Cedric's broad international experiences across so many disciplines will help to identify and take us forward into new opportunities, while at the same time continuing to develop our current revenue streams."
Tennis Australia added that acting Chief Revenue and Experiential Officer, Ben Slack, would maintain a 'senior role' within the governing body, with Cornelis due to join the organisation in August.