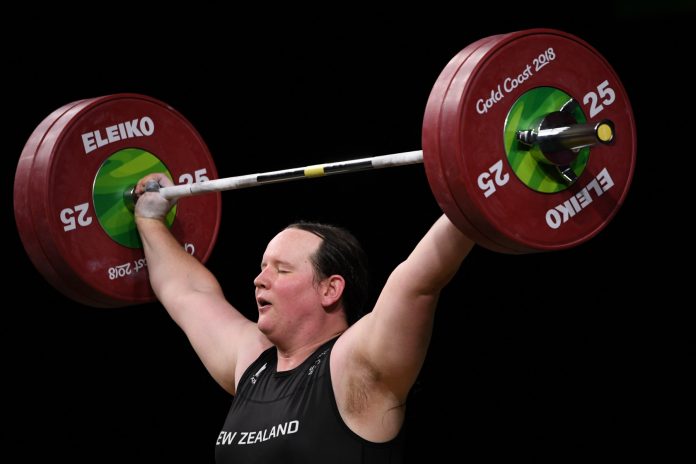 New Zealand Prime Minister Jacinda Ardern has offered her support to transgender weightlifter Laurel Hubbard, after she was chosen to represent the country at the upcoming 2020 Tokyo Olympic Games.
Hubbard, who becomes the first-ever transgender athlete to be selected to compete at the Games, will join the 87kg-plus super heavyweight category.
The 43-year-old is eligible to compete at the event after the International Olympic Committee (IOC) amended its rules in 2015 – two years after Hubbard came out as transgender.
Ardern has dismissed claims made that Hubbard may have an 'unfair advantage' over other women.
"Laurel is a member of our Olympic team and has support from us," Ardern said. "All parties here have simply followed the rules. That's the case for Laurel but also the team in New Zealand, they have followed the rules."
Grant Robertson, New Zealand's Sports Minister, added that he was 'extremely proud' of Hubbard, reaffirming that she 'deserves to be there' at the delayed Olympic Games, staged in Japan from 23 July to 8 August.
Under the new rules implemented by the IOC six years ago, transgender athletes competing as women must prove that they had maintained testosterone levels below 10 nanomoles per litre for at least 12 months prior to their first event.