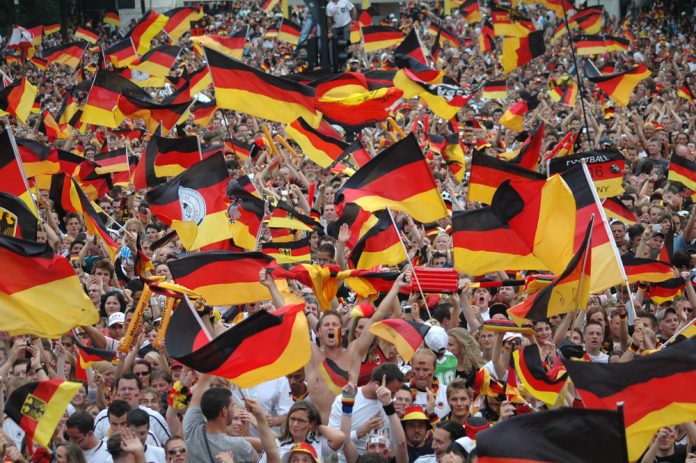 The German Football Association (DFB) has announced a partnership with Sorare to create digital player cards of the current national squad to elevate engagement during the 2020 UEFA European Championships.
Through the deal, the non-fungible tokens (NFTs) will be available for use in Sorare's Global Fantasy Football Game during Euro 2020.
Dr. Holger Blask, Managing Director Marketing and Sales, DFB GmbH, remarked: "We are very excited to be working with Sorare. This licensing agreement is another bull's eye in terms of innovative and digital gaming experiences.
"Especially in the pandemic, digital offers were and are the only way to enter into direct exchange with our fans. But even though the coronavirus crisis will hopefully soon be over, we want to continue to use the possibilities of digitalisation much more intensively, also with our partners, and offer our fans new interactive opportunities."
More than 140 football clubs – including Liverpool, Paris Saint-Germain, Bayern Munich, Real Madrid and Juventus. have launched digital cards on Sorare.
Most recently, the digital training card company collaborated with the French Football Federation (FFF) as part of a licensing deal which will see the creation of a set of NFTs of the Les Bleus national squad.
Outlining plans to 'onboard the top 50 football associations in the world', Sorare added that it is in 'active discussion' with a number of national authorities to launch their NFTs during Euro 2020.
"Germany is the market where we're growing the fastest for the past three months," added Nicolas Julia, Co-Founder and CEO of Sorare. "It's not a surprise to see that the German Football Association is at the forefront of innovation, looking forward towards the future.
"Germany has won the Euros three times and it's a major milestone for Sorare and the NFT ecosystem to see them launch digital collectibles. It is the first of many football associations that will be joining us in the coming weeks and months."