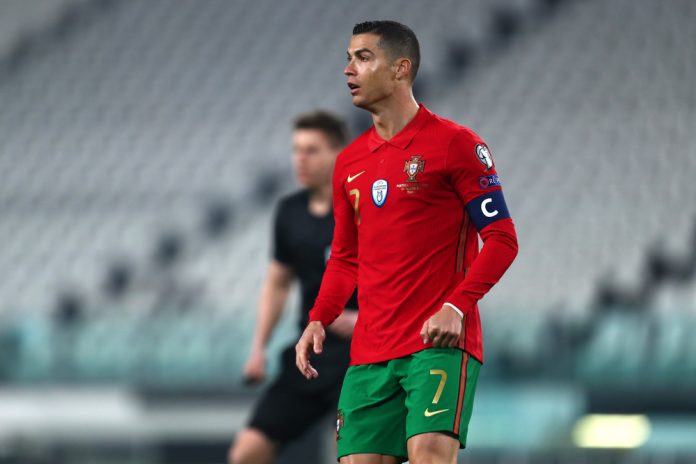 Portuguese commercial network TVI posted record viewing figures as the national team bowed out of the 2020 UEFA European Championships, falling to defeat against Belgium in the last-16.
The defending champions' loss to Belgium in Seville pulled in an average audience of 3.8 million viewers on TVI, marking the highest audience of the year so far, with the figure equal to a market share of 69.9%.
It was also noted that the audience peaked at over 5.4 million, as Belgium progressed to the quarter-finals, courtesy of a 42nd minute Thorgan Hazard strike.
The stats, which improved on all previous matches screened from the tournament, showed that viewership was up 30% on the free-to-air audience for Fernando Santos' side's defeat to Uruguay in the round-of-16 at the 2018 FIFA World Cup in Russia, according to IPG Mediabrands.
TVI netted a sublicensing deal with Sport TV ahead of the continental competition, granting TVI the rights to 12 matches, including eight group stage games, two last-16 fixtures, one quarter-final and one semi-final.
Portugal set a record audience at the 2004 edition of the European Championships when the national team ousted host nation the Netherlands in the semi-finals to progress to the final of the tournament.
Meanwhile, free-to-air commercial broadcaster TF1 enticed average audience of 16.3 million, the highest audience of the year in France, as the Les Bleus took their last-16 tie against Switzerland down to the wire in a tense penalty shoot-out, drawing in a peak 18.1 million audience.
This year's tournament continues to break records after Gareth Southgate's England posted record viewership on the BBC iPlayer streaming service.