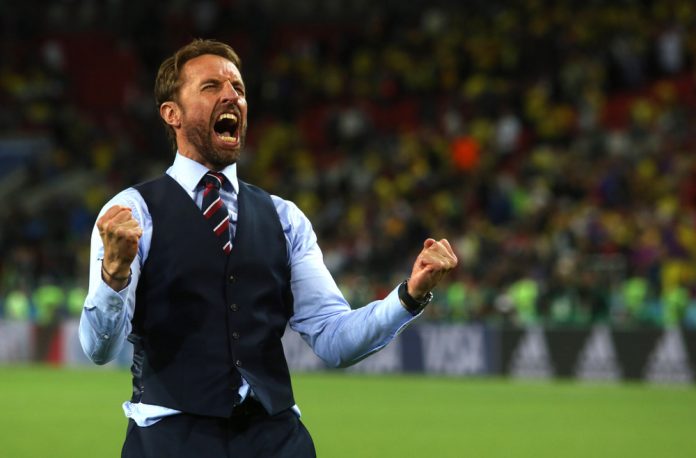 England's slender 1-0 victory over Croatia in the Three Lions' 2020 UEFA European Championships opener set a new record for BBC iPlayer, with the highly-anticipated clash streamed 3.9 million times on the platform.
The figure represents a new record for the public broadcaster's streaming service, according to the BBC.
Breaking down the figures, it was disclosed that an average audience of 10.2 million football fans tuned in to watch the Group D opener at Wembley Stadium with live coverage hosted on BBC One.
However, the audience peaked at 11.6 million viewers – representing a 79% share of the available audience – compared to the peak audience of almost seven million that watched the opening fixture of the tournament between Italy and Turkey.
In addition, the game was also streamed a further 600,000 times on the BBC Sport online platform, bringing the combined audience to 4.5 million people who streamed England versus Croatia across BBC iPlayer and BBC Sport.
Gareth Southgate's side got off to a winning start, with the Three Lions putting the first three points on the board in Group D, courtesy of Raheem Sterling's 57th minute strike and the only goal of the game.
England also broke records, scoring their first Euros opening match victory against the team that ousted the Three Lions from the 2018 FIFA World Cup semi-finals three years ago.
The national team returns to the capital on 18 June to take on Scotland, who were dealt a 2-0 defeat at the hands of the Czech Republic yesterday.