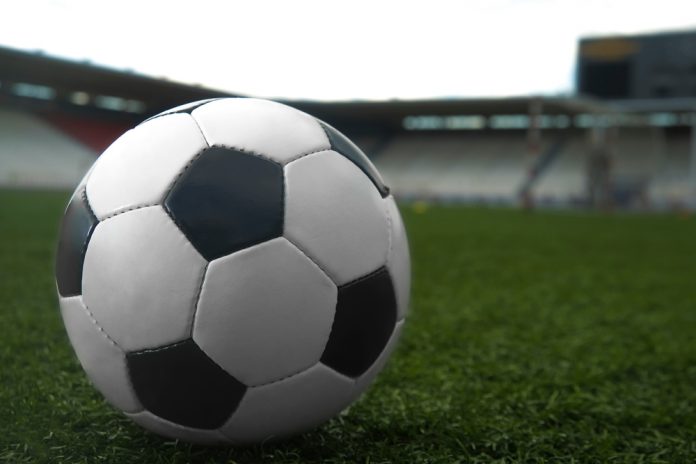 Betting company Ladbrokes has launched its new pre-season marketing campaign ahead of the 2021/22 football season.
Kicking off today ahead of the upcoming club football season, the campaign builds on its 'Drummers' UEFA 2020 European Championship marketing campaign.
In addition, it will be split into two over the coming weeks to enhance fan excitement and anticipation for weekend fixtures and will be conducted by the Neverland media agency.
It will be featured across TV and digital platforms, the advertisements feature a range of drummers throughout the country – each a supporter of a different football club and proudly wearing their team's colours.
"Our latest campaign brilliantly captures the excitement of football and helps to establish Ladbrokes as an entertainment brand," said Stewart Townsend, Ladbrokes' Head of Brand Marketing.
"The drummers are back and we are using them to express the tension and anticipation that fans feel in the days and hours leading up to a weekend kick-off."
The first advert in the two-part series sees the drummer's prepare to start playing as football commentary plays in the background, before cutting to black just before they hit their first notes.
This is followed by the musicians enthusiastically drumming along to The Subways' 'Rock & Roll Queen' as match commentary plays in the background. The campaign will be refreshed in October to include more clubs and their fanbases.
Fans of each club depicted will be targeted with specific messaging across online video, social radio and print verticals, whilst live, localised OOH will run simultaneously with the main advertising campaign to reflect the performances of the 92 clubs of the Premier League and English Football League.
The drummers first featured in Ladbrokes 'This Time We Play Together' campaign for Euro 2020, after which Neverland's contract with Ladbrokes was renewed, enabling the firm to continue serving as the Entain brand's lead creative content agency.
Ladbrokes new advertising structure will see Neverland lead its creative advertising strategy working alongside The7Stars as the lead strategic media planning agency for the combined accounts of Ladbrokes and Coral.
"After grabbing the nation's attention with a tension-busting penalty bonanza, the drummers are back to play us into the new season," added Jon Forsyth, Co-Founder of Neverland.