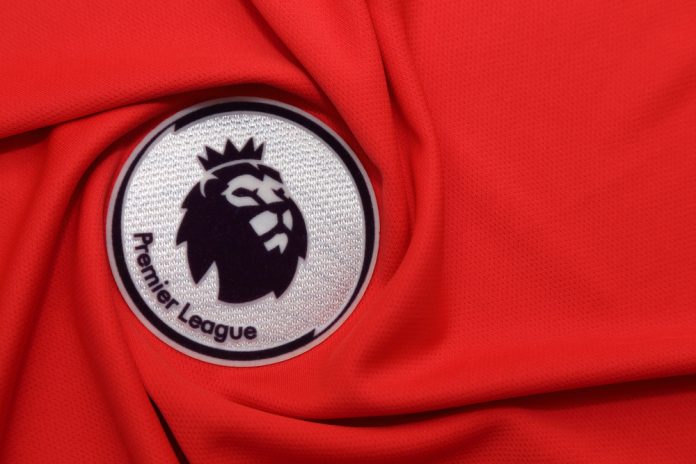 Russian sports channel Match TV has secured the exclusive broadcast rights to the English Premier League in the country.
From 2022/23 onwards, Gazprom Media-owned Match TV will carry the English top-flight, including all television and digital rights, for the next six seasons, according to reports in Russia.
The deal, which is described as 'long-term in nature', follows on from the Premier League's invitation to tender in over 40 European and Central Asian countries and is the latest in a line of new agreements.
Previously, Rambler dislodged Match TV – which held the rights from 2016/17 to 2018/29 – as the Premier League broadcaster.
The Russian search engine and web portal screened the Premier League on its over-the-top (OTT) platform Okko, after landing the rights to the English top-tier in the country for the 2019/20 to 2021/22 cycle.
Match TV also carries the Russian Premier League, along with the German Bundesliga and UEFA club competitions, after striking a renewal last year with the European football governing body until 2023/24.
Alexander Tashchin, Editor-In-Chief of Match TV, said: "The question regarding the English Premier League on national free-to-air is perhaps the most frequent one that has been on everyone's lips lately…we still have almost a year to come up to showing, probably, the best championship in the world fully equipped."
Earlier in the week, Cypriot telecommunications provider Cyta inked a three-year rights renewal with the league, after Telekom Srbija-owned Arena Sport landed the broadcast rights in the Balkan region, and iQiyi Sports announced it would carry the English top-flight in China this morning.