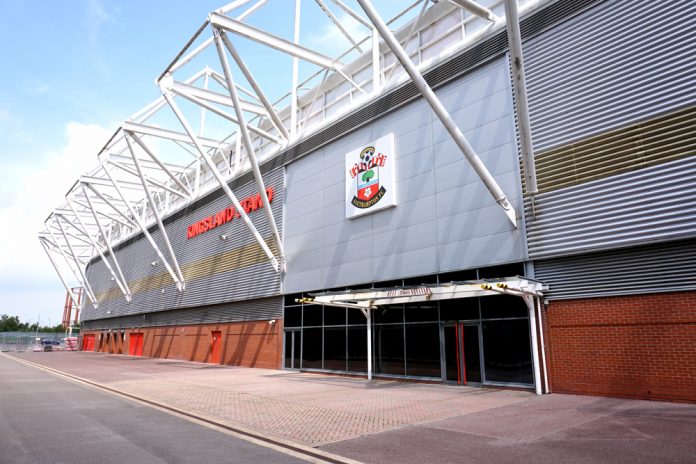 Southampton FC has unveiled plans of a £2.5 million investment for improvements to the Premier League club's St Mary's Stadium.
The 'wide-reaching' designs, which coincide with the 20-year anniversary of the move to St Mary's, will aim to deliver a 'first-class supporter experience' for fans of the English top-flight club.
The most notable of these improvements is the installation of brand new jumbo-sized big screens, double the size of the existing displays, which will be installed during the October international break.
Screens will provide integration with the rest of the stadium, linking to concourses, pitch-side boards, floodlights, kiosks and the official club app, enabling the club to deliver a more engaging matchday experience for our fans.
There will also be larger TV screens on the concourse and two video walls in the Kingsland and Itchen stands to allow fans to enjoy all the action from around the Premier League before and after each Saints game, supported by newly extended opening hours.
To help enhance the concourse experience further, there will be a full refurbishment of the kiosks with the installation of new point of sale technology and an increase in till points by over 20% to help reduce queue times, as well as new digital signage throughout to help direct fans to less busy outlets.
A significant amount of work is also being completed on 'refreshing' the look and feel of the stadium. New signage and banners will be installed outside the stadium with updated artwork, whilst inside, a new Captains Wall will be installed in the Main Reception recognising those who have captained the club all the way back to 1885.
In addition, the club revealed that there will be several hospitality lounge improvements across the stadium, along with the introduction of the previously announced Halo Lounge bringing an exclusive top-floor pitch view offering.
Work on these improvements are already underway, with completion of the various different aspects being staggered throughout the next few months.