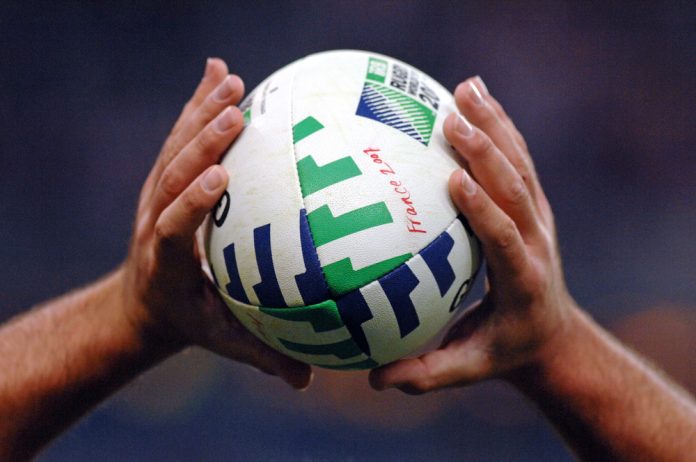 World Rugby Chief Executive, Alan Gilpin, has confirmed that the rugby union governing body is exploring potential investment opportunities, having opened 'early' talks with private equity firms.
In an interview with the Financial Times, Gilpin suggested that World Rugby could auction off a stake in the organisation's commercial arm to a private equity firm.
Gilpin, who replaced Brett Gosper in the role in March, said that World Rugby has held discussions with firms including CVC Capital Partners and KKR, and could follow in the footsteps of other major rugby union properties.
"In the sport of rugby, the World Cup, for both men and women, is the premium property, so would demand the highest possible valuation," Gilpin told the Financial Times. "We've had good talks with potential investors in that regard."
According to the report, potential financing would fund expansion efforts into World Rugby's new women's tournament launching in 2023, along with television formats for sevens events away from the Olympic Games.
The Financial Times added that World Rugby has recruited Jefferies and Rothschild bankers and Oakwell Sports Advisory consultants to work alongside the governing body on the project.
However, Gilpin expressed that World Rugby's commercial properties would be worth 'significantly more' than what other rugby governing bodies have received from investors.
Among those properties that have tested the waters of private equity investment includes Six Nations Rugby, which secured £365 million of financing from CVC as part of the sale of a 14% share in the competition. CVC also holds a 27% stake in England's top-flight Premiership Rugby.
More recently, Rugby Australia began the process of pursuing private investment after the governing body's board 'approved a pathway forward to private equity proposals'.
All Blacks players also attempted to block Silver Lake's private equity agreement with New Zealand Rugby, citing why the $465 million deal could put the 'special bond' between players and fans at 'at risk in the proposed transaction'.