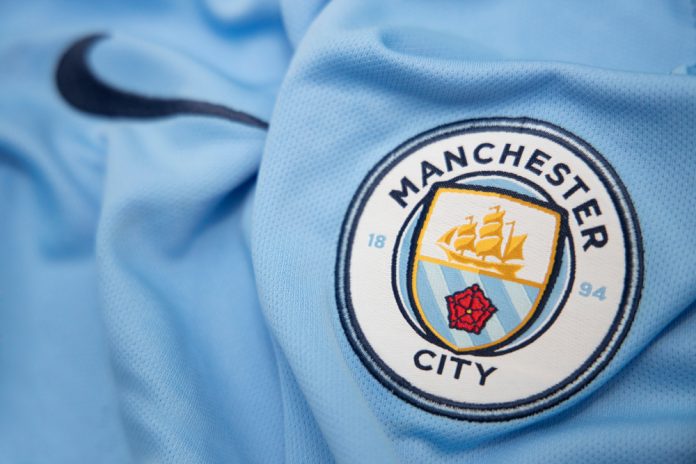 Manchester City has extended its agreement with Healthpoint, which will see the Abu Dhabi-based organisation continue as the official regional healthcare partner of the Premier League club.
The duo first began cooperating in 2014, having been previously renewed in 2017, and the two-year extension will see the contract continue until the conclusion of the 2022/23 season.
"We truly value the opportunity to connect with likeminded healthcare experts to explore the latest advancements in injury prevention and rehabilitation methods for professional athletes," said Peter Laundy, Vice-President of Partnerships Marketing for City Football Group.
A caveat of the deal will see Healthpoint and Manchester City medical staff work together on research and share best practices, whilst care workers from the former's sports medicine and orthopaedics centre will be able to engage in internships with the multiple Premier League champions and 2020/21 UEFA Champions League finalists.
Additionally, the partners will continue to promote the 'Healthy Lifestyles' campaign aimed at children aged nine to 11, orchestrated by Manchester City's UAE-based coaches, having engaged with 9,500 across the seven emirates since the programme's introduction.
Omar Al Naqbi, Executive Director of Healthpoint, also commented: "I am delighted that we are able to continue working so closely with a club of Manchester City's calibre to share strategies for injury prevention.
"Learning how they keep players healthy will play a vital role in advancing the care we deliver our patients, helping them recover faster and more sustainably so they can get back to doing what they love."
Representing the latest Middle East-focused partnership for Manchester City, the top-flight team recently forged an agreement with noon.com, in order to boost its branding and marketing operations in the region.