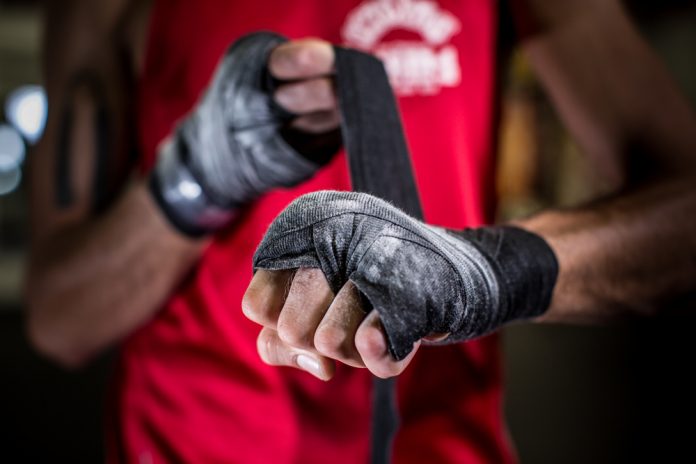 The Professional Fighters League (PFL) has announced a strategic, long-term partnership with Legends which will see the premium experiences company take a minority ownership stake in the mixed martial arts (MMA) organisation.
As part of the investment, Legends will help to create and execute premium, unique experiences and opportunities for sponsors, partners, and fans.
The 360-degree partnership will focus on developing and optimising a range of services including sponsorship sales, ticketing, global planning, hospitality services, venue site opportunities, technology solutions, and the development of a next-generation PFL training and production facility.
"The leadership team at PFL has created a unique and burgeoning MMA league that is well-positioned for expansion in the years ahead," said Legends President and CEO Shervin Mirhashemi. "We are excited to build upon PFL's momentum and deliver innovative and impactful solutions that will drive business and further accelerate growth."
The announcement comes just days before an exciting month in MMA kicks off with the PFL Playoffs. PFL hosts its single-elimination playoff events on 13, 19 and 27 August at Seminole Hard Rock Hotel & Casino in Hollywood, Florida.
"Legends is an industrial-strength partner in areas that can turbo-change the PFL business," remarked PFL Chairman and Founder, Donn Davis. "The Legends business partnership and equity investment will accelerate PFL momentum and growth as we further build our audience and business upon our standing as the No. 2 MMA company worldwide."
"With 550 million fans around the globe, PFL is primed to capitalise on the underserved MMA market," added PFL CEO, Peter Murray. "We are thrilled to partner with the world-class organisation and team at Legends to create unique and powerful opportunities for sponsors, partners, and fans not available in any other sports league."