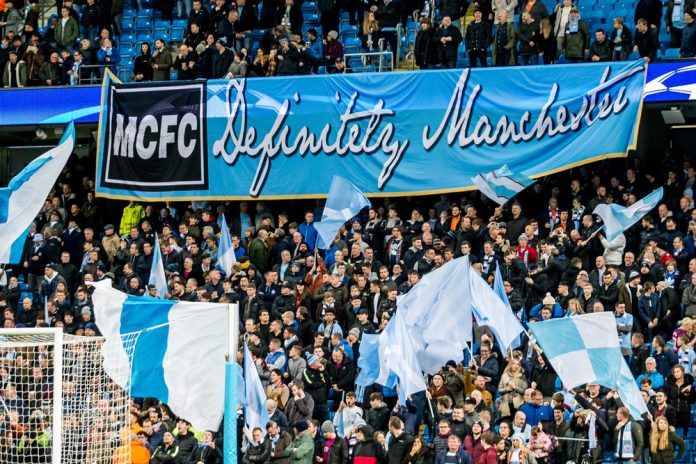 Manchester City has signed a sponsorship agreement with noon.com, in order to boost its Middle Eastern marketing and branding strategy.
As the latest edition to Manchester City's extensive sponsorship portfolio, noon.com has been named the Premier League club's official online marketplace partner in the Middle East region.
The partnership will feature several marketing activations, such as the implementation of matchday and digital assets, and a collaboration on a range of fan engagement campaigns, including joint projects with local businesses and customers, reaching new audiences in the wider Middle East region.
Ali Kafil-Hussain, Chief of Staff at noon.com, said: "A local challenger brand created in the region, noon.com aims to become the leading digital platform in the Middle East providing world-class standards of customer service and tools to enable local businesses to expand their offering online and support their growth and success in the region."
Manchester City now has over 20 regional partners, having added Chinese digital pay firm Alipay to its roster in January 2021, which also included a strong fan engagement element.
The duo have cooperated on the development and release of a mini programme on the Alipay app, which is said to have over one billion users, offering fans video content, retail products and offers and both online and offline competitions.
Earlier this month Manchester City released its financial records for the 2019/20 season, announcing a net loss of £126 million, largely attributed to the monetary impacts of the COVID-19 pandemic.
The club saw an 11% drop in revenue to £478 million due to delayed earnings from Premier League, FA Cup and UEFA Champions League matches, player sales and ticket refunds, although it was noted that the sale of Leroy Sane to Bayern Munich helped to offset losses.