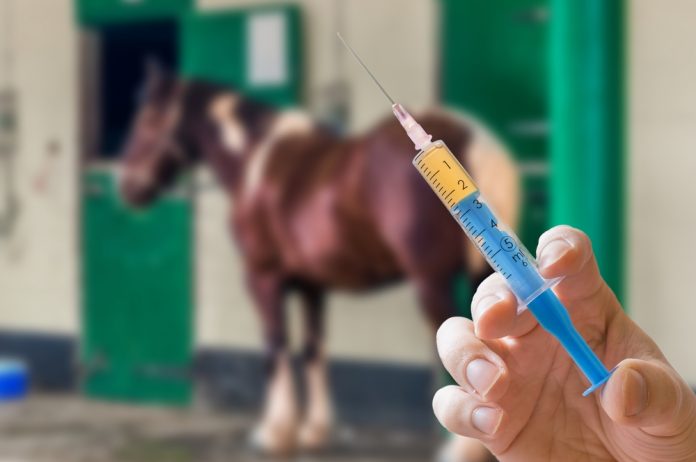 Jorge Navarro, one of the most prominent trainers in the US horse racing space, yesterday pleaded guilty to involvement in a global doping scheme.
Addressing a federal court in Manhattan, New York City, the former trainer admitted that he had administered performance enhancing drugs to horses in order to place successful wagers, manipulating the outcomes of fixtures and cheating betting customers.
After his guilty plea was accepted by Judge Mary Kay Vyskocil, Navarro was informed that he will be sentenced in December, and could face up to five years in prison. Additionally, he has also agreed to pay over $25.9 million in restitution.
Audrey Strauss, a US attorney, said in a statement: "As he admitted today, Navarro, a licensed trainer and the purported 'winner' of major races across the world, was in fact a reckless fraudster whose veneer of success relied on the systematic abuse of the animals under his control."
Navarro, who was born in Panama but made his racing career in the US, was the seven-time leading trainer at Monmouth Park, New Jersey, and also enjoyed a string of successes at Gulfstream Park in Florida from 2018 to 2019.
Allegations of drugging began to emerge following his Florida achievements, including one accusation against the trainer of administering performance enhancing substances to Dubai Golden Shaheen 2019 winner XY, which won a purse of $1.5 million.
"I was the organiser for a criminal activity that involved five or more participants. I coordinated the administration of non-FDA approved drugs that were misbranded or adulterated to horses under my care," the trainer said in his address to the court.
"I abused a position of trust as I was a licensed horse trainer and the horses were in my custody at the time."
Navarro's guilty plea is the latest development in a long-running investigation into alleged racehorse doping in New York, New Jersey, Florida, Kentucky, Ohio and the UAE.
At least 31 trainers, drug distributors and veterinarians have been charged since March 2019, with seven pleading guilty and one entering a deferred prosecution agreement.