Michael Jordan and sports technology company Sportradar have announced an enhancement of their collaboration, as the former National Basketball League (NBA) player joins the firm as a Special Advisor.
In his position, the former Chicago Bulls player and six-time NBA champion will work to provide the company with 'guidance and strategic counsel', as the Swiss-based firm looks to enhance its position in the US market following its successful IPO and listing on the Nasdaq Global Exchange.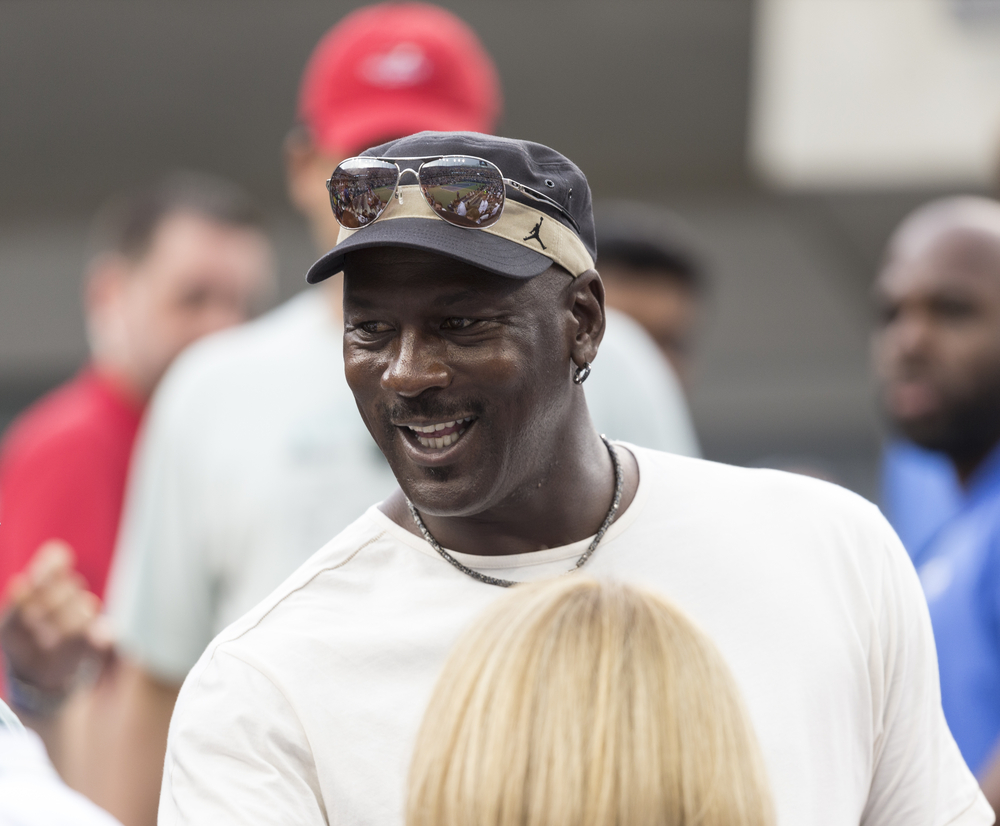 Prior to the announcement, Jordan was already a prominent investor in Sportradar – alongside other sports figures such as Mark Cuban and Mark Cuban – and will now Increase, whilst cooperating with Board of Directors such as CEO and Founder Carsten Koerl in his advisory position.
Jordan commented: "I invested in Sportradar years ago because I believed in the vision and passion that Carsten and the rest of the team had for transforming the sports technology industry. I am looking forward to having a formal role with the company as it begins its next chapter."
Following its IPO, Sportradar has disclosed that it intends to leverage Jordan's 'expertise in establishing impactful business partnerships' in the sports industry across its range of products and services.
The Nasdaq registration was successfully completed on 14 September, with Sportradar intending to raise $504 million via the floating of 19 million shares priced between $25 and $28, in addition to a further $159 million via concurrent private placements.
"Over the past several years, the worlds of fandom, sports betting, and media have converged and, through his accomplishments on the court and in the boardroom, Michael sits at the intersection of these industries," said Carsten Koerl, Global CEO, Sportradar.
"As an early investor in Sportradar, Michael saw the potential in our company. We are thrilled to now tap into his entrepreneurial savvy and business acumen as we develop the next wave of solutions and offerings that will maximise engagement across sports."
Sportradar maintains partnerships with a range of US sports industry incumbents, including  the NBA, National Hockey League (NHL), Major League Baseball (MLB), NASCAR and the Baltimore Ravens and New York Jets of the National Football League (NFL), as well as several betting companies.
"Not only is Michael Jordan one of the most iconic sports figures of all time, but he is a legendary leader who believes in Sportradar's mission to enhance fan engagement through our fully-integrated technology and services platform," added Jeffery Yabuki, Sportradar's Chairman of the Global Board of Directors. "We are thrilled to have Michael contribute to Sportradar's business efforts moving forward."