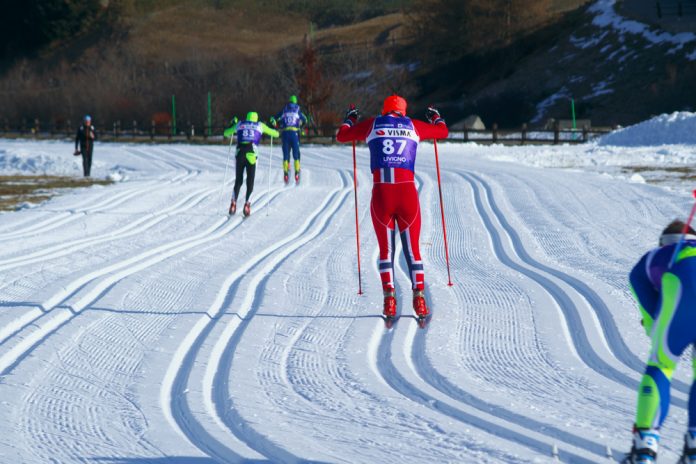 Ski Classics has made the decision to end its partnership with Visma after season XII, which has been the title partner of the competition for the last seven years.
After succeeding Swix, which was the previous title partner for three seasons, Visma Ski Classics included Birkebeinerrennet, Vasaloppet, Marcialonga, and seven more prestigious and traditional races spread across Italy, Switzerland, Germany, Czech Republic, Sweden and Norway.
David Nilsson, CEO of Ski Classics, commented: "Visma has been an important partner for Ski Classics the last seven seasons and their presence has contributed to the development of the tour and the sport. From Ski Classics' side, we are grateful, and will work for a great final season with Visma as title partner.
"With the increased interest in Ski Classics that we now see at all levels internationally, we believe it will be a unique opportunity for new partners to enter the world of long distance skiing."
The original collaboration with the Oslo-based software company looked to create 'positive experiences between the brand and the skiers, the audience and our partners and customers'.
"We are both proud and thankful to have had the opportunity to be title sponsor of the Ski Classics for the past 7 seasons. We have had a long and fruitful partnership, and together we have created positive experiences between our brand, the skiers, the audience, and our partners and customers," added Visma's CEO, Merete Hverven.
This Sunday, the Marcialonga takes place which is the 70-kilometer classic race marking the first Grand Classics event of season XII. The event has twice been awarded as the best of the year, and was first established in 1971.