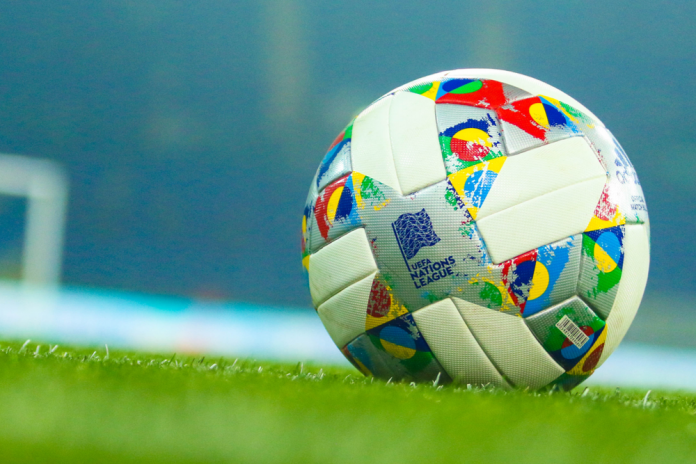 DAZN Canada has secured a multi-year broadcast deal which includes select UEFA Nations League, European Qualifiers, and International Friendlies from 2022 to 2028.
The sports streaming platform gains English language rights to select matchups from top European national teams including England, Italy, Germany, Belgium, the Netherlands, Portugal, Spain, and France with a minimum of 57 matches for each side.
Norm Lem, SVP, DAZN Canada, commented: "We're excited to bring more soccer to DAZN subscribers in Canada via another package of premium UEFA competitions.
"Alongside both UEFA Men's and Women's Champions League as well as UEFA Europa League and UEFA Europa Conference League, this multitude of UEFA National Team matches will give fans an even bigger library of live soccer to enjoy on DAZN in Canada."
The package includes; UEFA Nations League 2022/23, 2024/25, and 2026/27 along with the 2023, 2025 and 2027 finals, European Qualifiers to UEFA EURO 2024 and UEFA EURO 2028, European Qualifiers to the 2026 FIFA World Cup, International Friendlies and the Finalissima Match in 2022 and 2024.
DAZN Canada also currently holds streaming rights to the Premier League – a deal that was originally formed in 2019 for the following three seasons. This partnership saw every single Premier League match brought to one platform for the first time in the country.