A new record total of 68,781 people turned up to watch hosts England win 1-0 against Austria in the opening game of UEFA Women's Euro 2022.
The attendance at Old Trafford stadium is the highest in the history of the finals, elevating the mark of 41,301 which was set when Germany played Norway in the 2013 final in Sweden.
The previous record for a group game was 29,092: England's 3-2 victory over Finland at the nearby City of Manchester Stadium in 2005.
In terms of the highest attendance in a Qualifying round of the Women's Euro, France's 2-0 victory over Greece in 2016 at Roazhon Park, Rennes saw a total crowd of 24,835.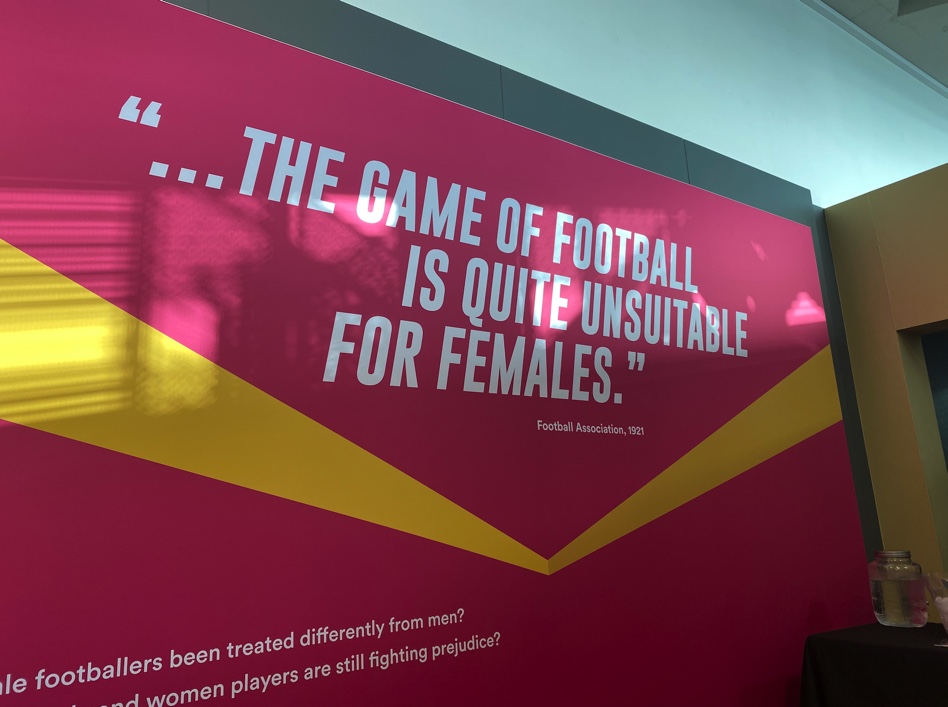 Whereas, the highest-attended UEFA women's football game was a record-breaking night at the Camp Nou which saw 91,648 Barcelona win 5-1 over Wolfsburg in the UEFA Women's Champions League semi-final first leg in April this year.
In line with women's football continuing to set new records, this week the National Football Museum in Manchester launched an exhibition on the growth of the women's game. 
From being labelled 'quite unsuitable for females' in the 1920's and receiving complaints on its practice from several sources, the exhibition demonstrated the now-popularity of the sport amongst women as well as a notable increase in respect and equality.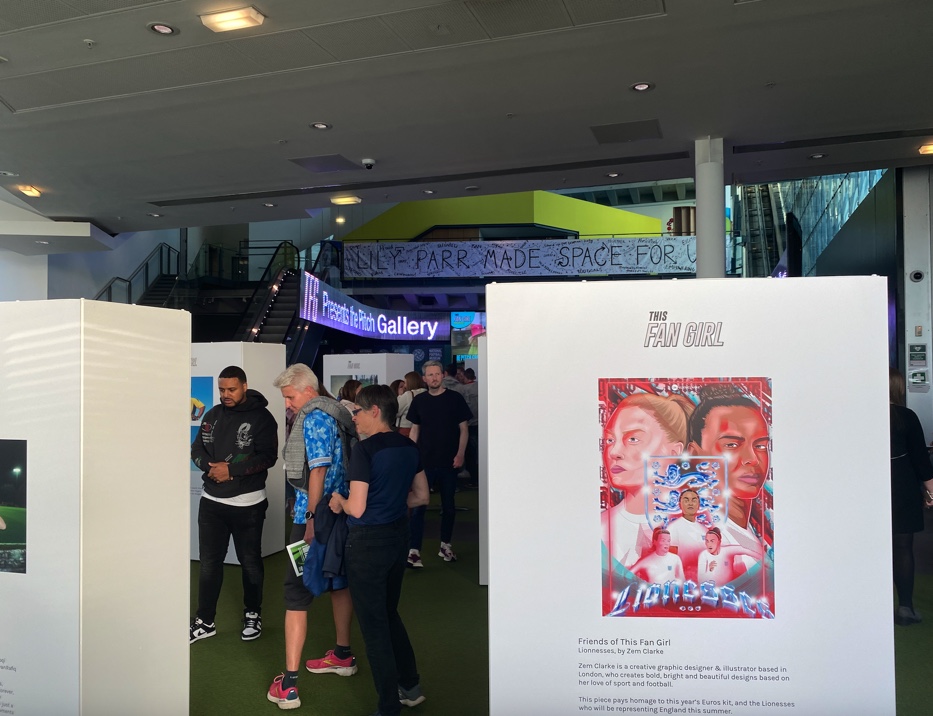 The development is indicative of continued heightened interest in the women's game ahead of the FIFA World Cup next year, predicted to be 'the biggest sporting event on Australian soil' by Chris Nikou, Football Australia President.
Nine cities and 10 stadiums across New Zealand will host the five-week tournament, which will be the first Women's World Cup to be played under the newly adopted 32 team format.