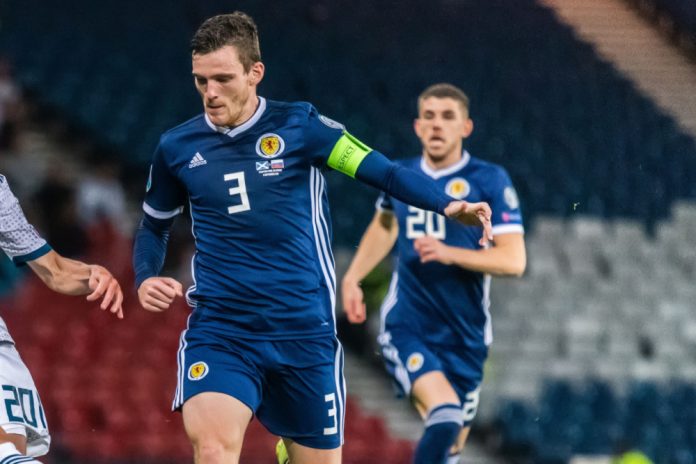 The Scottish FA has extended its partnership with Adidas until 2028, which will continue as the organisation's official kit supplier.
As the global sports brand enters its 18th year in the role, the news follows the men's national team's recent success in Group B of the UEFA Nations League, as they were promoted to the top tier and secured second seeding in next year's UEFA EURO 2024 qualification campaign.
Chris Rawlings, Scottish FA Chief Commercial Officer, said: "The renewal of our long-term partnership with Adidas is another positive step in what has been a positive year for the Scottish FA.
"For over a decade now, the Scottish FA and Adidas have collaborated to produce innovative kit for Scotland supporters to proudly sport the colours of their national teams. We are proud of our association with Adidas and we look forward to continuing the partnership over the coming years."
Furthermore, Adidas' innovative kit designs also featured in the recent 2023 FIFA Women's World Cup play-offs, which saw 'consecutive competitive record crowds' at the home of Scottish football – Hampden Park.
"We are delighted to extend the fantastic partnership we have with the Scottish FA that dates back to 2010," added Chris Walsh, Vice President of brand at Adidas North Europe.
"This is an exciting time for both the Scottish FA & Adidas, we are looking forward to how the partnership can grow further both on and off the field of play."