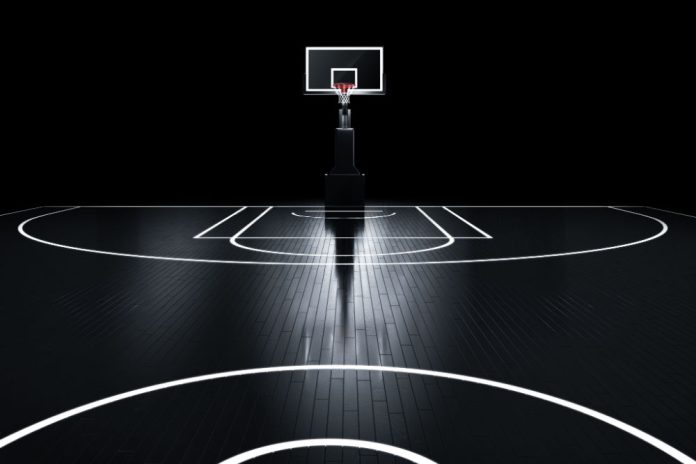 Brussels Basketball club has appointed Circus – GAMING1's flagship brand and entertainment branch of Ardent Group – as its new main sponsor.
The partnership sees the club rebranded as Circus Brussels Basketball, whilst the operator aims to 'breathe new life into the club' following the arrival of Belgian international Kevin Tumba.
"The arrival of such an important sponsor allows us to set more ambitious sporting objectives, resulting in the arrival of players with experience both nationally and internationally," said André Dekandelaer, President of Circus Brussels Basketball.
"In parallel, a new development strategy for training and supporting young people can be put in place. I thank Circus and Mr. Mewissen on behalf of the entire basketball community in our region for their confidence in us."
The Pro Basketball League team underlined how this collaboration 'kick-starts a new era' as they look to reach new heights for the upcoming season. The Brussels-based club also has its eyes set on finding success in one of the European competitions.
Emmanuel Mewissen, CEO of Ardent Group, commented: "Our group has always thought it was important to contribute to the community and sporting life in Belgium. In recent years, we have experienced rapid international growth, but our main mission is still to preserve the local roots that are very important in the group's eyes.
"After Standard, KAA Gent and Wanty-Gobert, this partnership is another chance to show our support to Belgian-based teams – working with them on new challenges and allowing them to reach the next level.
"This is all the more important for a discipline like basketball where this kind of support is a real level for growth. We are excited to follow the achievements of Circus Brussels Basketball during the next three seasons."
Circus is already active in cycling through its sponsorship of the Wanty-Gobert team, and in football with its partnership with Standard de Liège and KAA Gent from this season.
The firm has now stated that it wants to enhance basketball and offer a 'new decisive step' to the Phoenix Brussels.