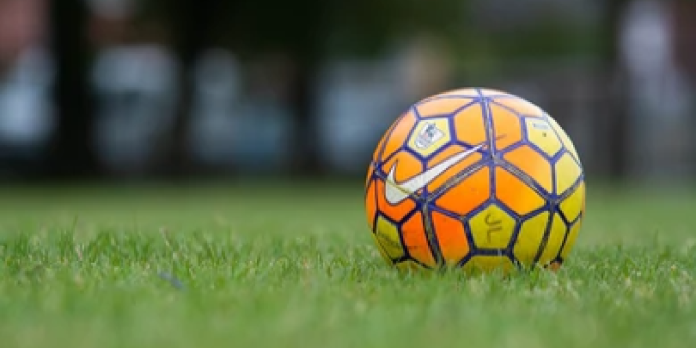 The UK gained another active betting brand this week as talkSPORT's talkSPORT Bet brand hit the market.
A joint venture between the sports media and radio outlet and bookmaker BetVictor, talkSPORT Bet's launch comes two months after the duo first disclosed their ambitions back in August.
In the past, talkSPORT has partnered with Betway, whilst a betting page on its website features tips and promotions from the notable firms such as bet365, Paddy Power and 888.
BetVictor will operate the sportsbook, which will use the talkSPORT logos and 'trusted editorial brand' as part of its wider portfolio of B2B white label operations.
"talkSPORT is the world's biggest sports radio network with a loyal community of listeners," said Gareth Williams, talkSPORT Betting and Gaming Director for talkSPORT.
"This partnership adds to talkSPORT's growing digital footprint and talkSPORT BET will access our digital audiences through creative online activations, such as odds integrations and betting widgets.
"We're delighted to offer our audience a new sports betting brand as part of our wall-to-wall coverage of the World Cup."
talkSPORT Bet's launch comes ahead of the upcoming FIFA World Cup in Qatar, now just two weeks away, the build up to which has seen operators hit the accelerator on marketing, acquisition and retention activity.
Specifics of the newly launched product offer a range of features, including the betting industry staples of in-play, enhanced accumulators, bet boosts, cashout and a bet builder – the latter with 'progressive pricing'.
The partners have also underscored a social responsibility element, incorporating BetVictor's social responsibility tools, to provide an 'entertaining, informed and responsible betting experience'.
The development adds to Michael Tabor's sportsbooks White Label portfolio, which includes Parimatch UK, BildBet and Heart Bingo – franchised under white label agreements from Parimatch Tech, German daily tabloid Bild and British radio station Heart respectively.
BetVictor Group Chief Commercial Officer Brent Almeida added: "We're thrilled to be partnering with the UK's leading sports radio network and global audio rights holders of the Premier League. talkSPORT BET adds an entertaining, informed and responsible betting experience to the much-loved talkSPORT brand.
"Customers will be able to take advantage of a generous welcome bonus, along with some innovative promotions and exclusive offers, adding even more ways for them to enjoy their favourite sports."