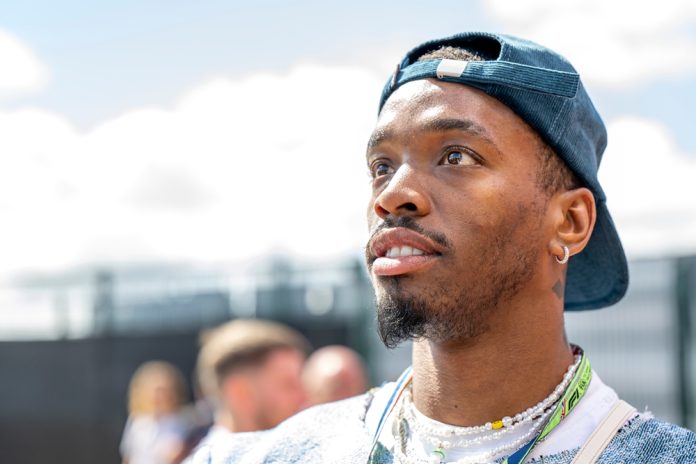 Premier League footballer Ivan Toney faced further allegations of bettinga activity this week, as the FA charges him with an additional 30 violations of its wagering rules.
The FA accuses Toney of 30 placing bets between 13 March 2017 and 18 February 2019, during which time he was on loan from Newcastle United at three different clubs.
This makes the situation for the Brentford FC striker even more difficult, as it follows accusations of violating the FA Rule E8 232 times between 25 February 2017 and 23 January 2022.
News of the allegations was first broken by The Sun in early November, after which Toney revealed he was cooperating with the FA in its inquiries, after which the association announced it was formally charging the player.
He could face severe consequences as a result – In January of last year England and Newcastle defender Kieran Trippier was handed a £70,000 fine and 10-week ban by the FA for encouraging friends to bet on his transfer to Atletico Madrid.
Of the new allegations against Toney, none of the bets were placed when he was a Premier League player – he played for Scunthorpe United, Wigan Athletic and Peterborough United during this period.
However, the FA strictly prohibits players from the Premier League, EFL Championship, League One and League Two, National League, National League North and South and Trident Leagues from betting on the game.