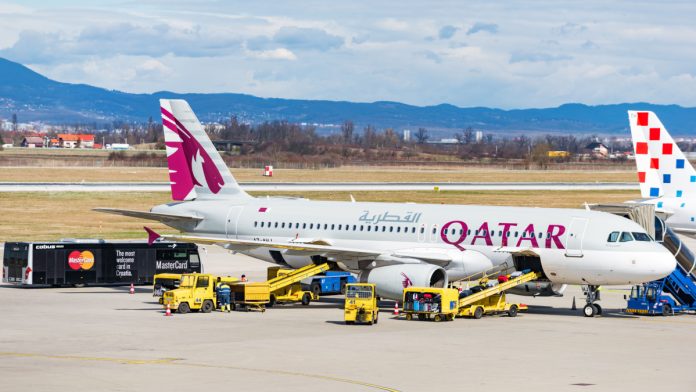 Formula One has confirmed its new main sponsor as Qatar Airways in what could turn out to be a multi-million dollar deal. 
The announcement was made in Doha by Qatar Airways Chief Executive Akbar Al Baker and his F1 equivalent, Stefano Domenicali, ahead of the new season starting in Bahrain on March 5. No details were provided around the deal's value. 
"Our combined global reach makes us a perfect match," Domenicali said in a statement, while Baker added: "We have been selective with picking the most selective sports events and sponsoring a variety of new and prominent initiatives.".
The Gulf country's national airline takes over the reins from UAE rival Emirates who has been a Formula One partner since 2013, however it refused to negotiate a new long-term deal. 
This partnership with the F1 signifies Qatar's ambitions to become a global sports hub, having also hosted last year's football World Cup. There are currently renovations being done to Qatar's race track. Plans have also been in the making to make Qatar the host of the 2036 Olympics.