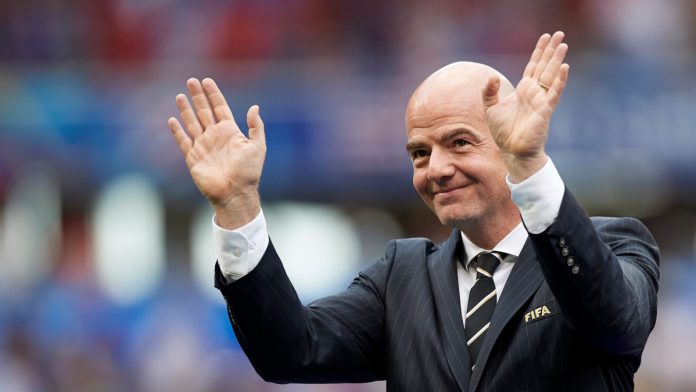 Gianni Infantino has been re-elected as FIFA president after a process which took place in Kigali – the capital of Rwanda.
Infantino ran unchallenged as there were no other candidates for the spot and will take on the role for a further four years.
"Let me simply thank all of you," he said at the re-election congress. "Those who love me, you are many, and the few who hate me, I love you all. Being FIFA president is a big honour and privilege but also a huge responsibility. You can continue to trust in my commitment."
Contrary to his re-election however, the 52-year-old Swiss-Italian lawyer is not particularly popular among the international community, as he's been constantly scrutinised about his plans that often do not sit well with other member associations, such as playing the World Cup every two years. Norway, Sweden and Germany are some of the countries that have publicly voiced their disapproval of the old new FIFA president.
Infantino initially took the post back in 2016 when he substituted for his suspended predecessor Joseph Blatter. According to the official rulebook, Infantino can seek another election in 2027 for four more years.
Besides projecting an income of $11bn in the following years of his presidency, Infantino's plans for his upcoming mandate also include increasing the size of the 2026 World Cup from 32 teams to 48, which has already been met with scrutiny just one day into his new term.