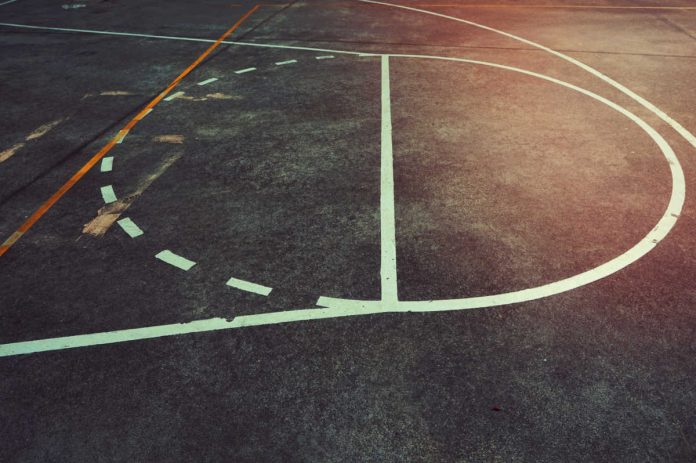 The British Basketball League (BBL) has revealed that they are open for the Manchester Giants to start receiving third-party ownership bids for the team.
The BBL has also stated that bids could also come in the form of raising the game's profile and exposure in Manchester as basketball is "experiencing its most exciting period of growth", according to BBL CEO Aaron Radin.
The Giants have continued to climb the BBL ranks since their inception in 2011, where they made it to the 2021-22 BBL Cup Final, finishing as runner-up to the Leicester Riders in a 83-69 losing effort.
The British basketball team have also been making progressive moves off the court, recently announcing plans to become climate neutral before the 2023-24 season kicks-off.
"Manchester has an illustrious history within the British Basketball League, making the Manchester Giants an extremely attractive proposition for potential third-party investors," said Radin.
"British Basketball is experiencing its most exciting period of growth at present and is at a critical point in its history as momentum continues to grow.
"We want to become one of the most competitive and exciting basketball leagues in the world and I look forward to identifying and supporting the right investor to take the Manchester Giants forward into a revolutionary new era, setting up the club to be as successful as possible."
Investment into the Giants would show progress for the BBL and its teams as a viable commodity for outside investors. The league accepted a £7m investment from 777 Partners in December 2021 for a 45% stake, and aims to become the second-biggest basketball league in the world behind the NBA.