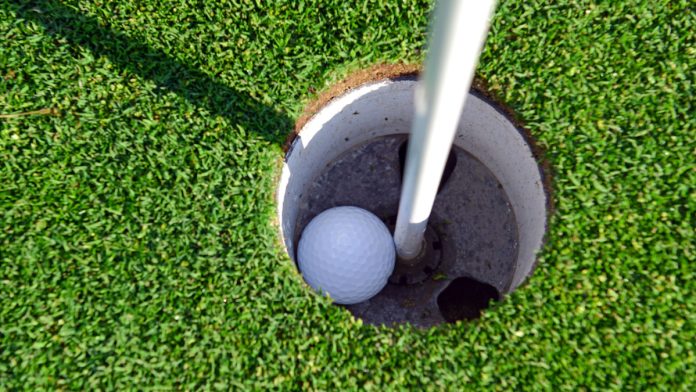 The United States Golf Association (USGA) is bringing all of its 15 championships into a single digital streaming hub.
For the first time in USGA's history, golf aficionados will now be able to follow all of their favourite tournaments in a single mobile app. In the past, each event was given its own platform by the USGA, which was then deleted by users after it had run its course.
The new 'all-in-one' app will serve as a one-stop fan gateway to receive all available information on every single tournament, including the US Open and the US Women's Open, with USGA also offering live scoring and tee times, as well as Curtis Cup and Walker Cup matches.
In addition to live streaming all events across the USGA calendar, scorecard highlights for each televised shot in those events will also be provided by the updated platform.
Amanda Weiner, USGA's Managing Director of Digital Media And Ticketing, commented: "Launching the USGA app and updating our website is a major milestone as we continue to build and strengthen our direct-to-consumer offerings.
"We are thrilled to deliver a reimagined product that will enhance and personalise the way fans engage with our championships year-round."
The new app is made in collaboration with Deloitte, which has been working with the USGA and the US Open on their digital transformation strategies since 2014.
Tom Marriott, Principal at Deloitte, added: "While golf is steeped in history, the USGA is helping the sport evolve in meaningful ways on the course and beyond it.
"Our collaboration with the USGA is focused on innovating for the future of the game, from strategy work to digital fan engagement. We're excited to play a role in elevating the experience for those who attend, watch, play, or follow golf and the USGA's storied championships."