The Premier League has announced that clubs have agreed a vote in favour of a ban on front-of-shirt sponsorships displaying a gambling company.
The groundbreaking decision means the Premier League has become the first UK sports league to withdraw gambling/betting shirt sponsorships following a meeting with all 20 clubs.
Whilst gambling companies will no longer be allowed to be brandished on the front-of-shirts, this does not pertain to sleeve sponsorships and LED advertising which are still permitted under the new ruling.
Eight current Premier League clubs – Brentford, Bournemouth, Everton, Fulham, Leeds United, Newcastle United, Southampton and West Ham – display a gambling company on their shirts and according to The Athletic, are worth a total £60m per season.
To help those aforementioned clubs transition into the new ruling, the Premier League has allowed them until the start of the 2025/26 season to find a new front-of-shirt sponsor. 
Betway's sponsorship with West Ham United is the latest deal to run out in 2025, with Southampton's sponsorship deal with Sportsbet, and Bournemouth's deal with Dafabet both running out in 2024.
Meanwhile, Everton and Aston Villa are the two teams to have most recently signed an agreement with gambling operators – Stake.com and BK8 respectively – which raised eyebrows among some observers due to an apparent impending clampdown on sports betting advertising in the UK.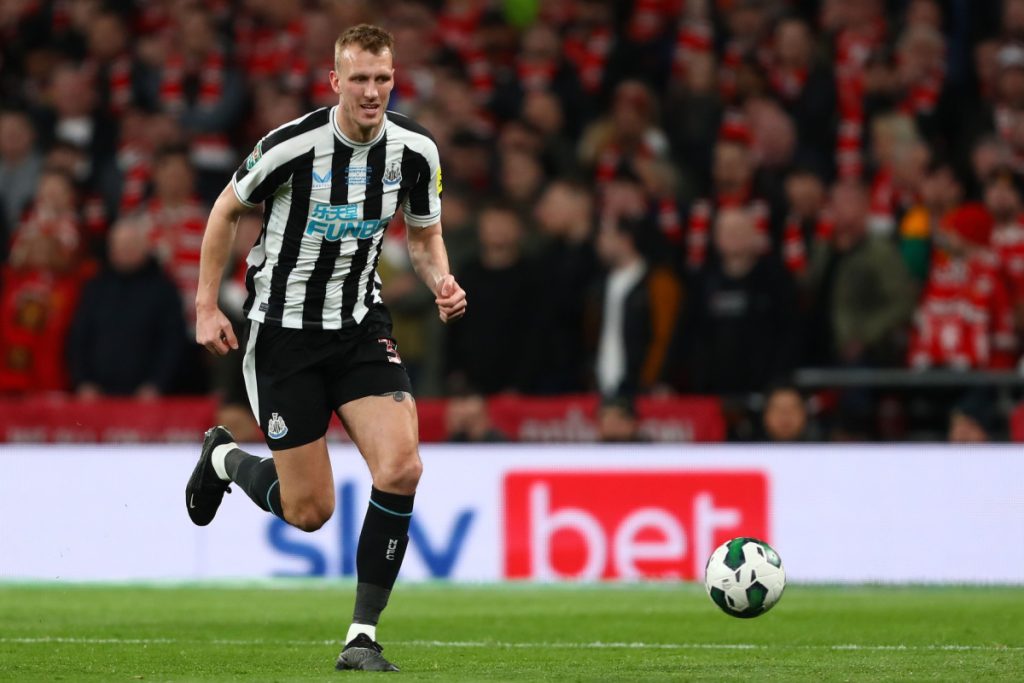 A Premier League statement read: "Premier League clubs have today collectively agreed to withdraw gambling sponsorship from the front of clubs' matchday shirts, becoming the first sports league in the UK to take such a measure voluntarily in order to reduce gambling advertising.
"The announcement follows an extensive consultation involving the League, its clubs and the Department for Culture, Media and Sport as part of the Government's ongoing review of current gambling legislation.
"The Premier League is also working with other sports on the development of a new code for responsible gambling sponsorship."
This landmark news comes after the UK government's extensive oversight of gambling within the country, as an anticipated review of the 2005 Gambling Act waits in the wings.
The Times reported several weeks ago that Premier League clubs were angling to ban gambling front-of-shirt sponsorships, which would rule out any discussions political figures will have in regards to the Premier League during a discussion on the gambling White Paper.
Gambling's long and storied history with football has come towards a crossroads in recent years, as many critics of the relationship believe the industry's heavy involvement in the game can lead to problem gambling and even addiction.
The Premier League follows similar parameters introduced in European leagues such as Italy's Serie A and Spain's La Liga, who have imposed bans on gambling shirt sponsorships since 2019 and 2021 respectively.