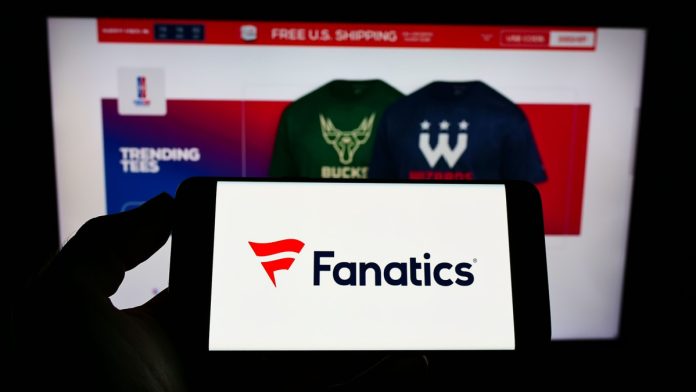 Digital sports platform and licensed sports merchandise provider Fanatics has secured an extension to its e-commerce partnership with the Cleveland Browns NFL team.
Fanatics will continue to be the Browns' official end-to-end omnichannel retail partner having previously managed the team's online and mobile shopping platform since 2014.
Through the deal extension, all physical retail outlets at the FirstEnergy Stadium will also now be put under Fanatics supervision on game days.
Brent Rossi, SVP of Marketing and Media at Cleveland Browns, commented: "Fanatics has been an incredible partner and has offered Browns fans an extensive collection of merchandise since we started working together nearly 10 years ago, and we know they will bring that same high level of product quality and customer service to FirstEnergy Stadium.
"Browns fans will benefit from Fanatics' overall approach to in-venue retail sales at the stadium on game days and throughout the year, including through an investment to refresh the Pro Shop and a shared experience during in-person and online shopping."
Fanatics also announced that it will heavily invest into redesigning the stadium retail venues to optimise the fan experience and offer "amplified" services both online and in-store. Customers will also have access to FanCash – a Fanatics' incentive that rewards customers with each transaction. 
Ed O'Brien, Fanatics SVP of Business Development & Strategy, added: "Based off our combined success delivering Browns fans an unrivalled e-commerce experience, Fanatics is incredibly excited to expand our relationship to now include their official in-venue retail stores.
"We look forward to collaborating with the Browns to create an elevated shopping experience throughout FirstEnergy Stadium, which not only adds to the incredible experience for fans on game days, but also allows the team to tap into additional Fanatics resources to tell their brand story."