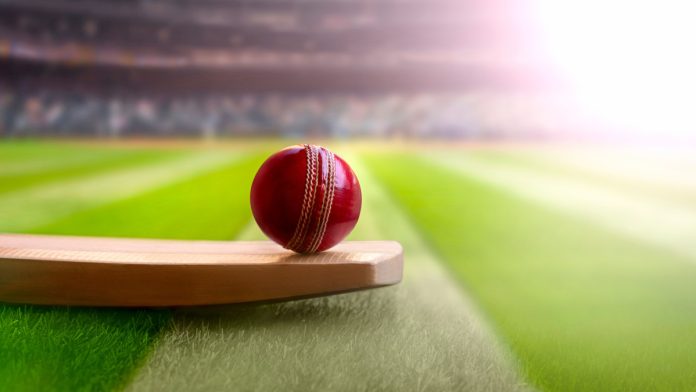 Indian Premier League (IPL) owners are reportedly in discussions with representatives from Saudi Arabia to establish a new T20 cricket league in the Kingdom.
As per news outlet The Age, some of the details around the talks include the potential permission of Indian players to compete in the new tournament. This is yet to be fully explained however, as currently the Board of Control for Cricket in India (BCCI) does not allow for domestic players to participate in T20 leagues abroad.
Greg Barclay, Chair at the International Cricket Council (ICC), recognised the new decision as a step in the right direction for Saudi Arabia's ambition to label itself as a global sports capital on the back of the Gulf country's other recent sports endeavours, such as the Saudi Arabia F1 Grand Prix, the purchase of Premier League club Newcastle United in 2021, and attracting Cristiano Ronaldo as the star of Saudi football club Al Nassr.
"If you look at other sports they've been involved in, cricket is something I imagine would be attractive to them," Barclay commented.
"Given their advance into sport more generally, cricket would work quite well for Saudi Arabia. They're pretty keen to invest in sport, and given their regional presence, cricket would seem a pretty obvious one to pursue."
Elsewhere in British media, The Times suggests that a potential new Saudi Twenty20 League would be made out of teams connected to existing IPL franchises, which would in turn make it easier for players to sign contracts for sister brands. The IPL already controls several teams in tournaments abroad, such as the Caribbean Premier League, the South African SA20, and Major League Cricket in the US.
The changes that a potential Saudi Twenty20 League could bring to cricket regulations in India have been met with scrutiny, with critics suggesting that it would lead to division in the sport, much like the recent fiasco in the golfing world where several players already participating in the DP World Tour entered rival competition LIV Golf without any approval from the latter.