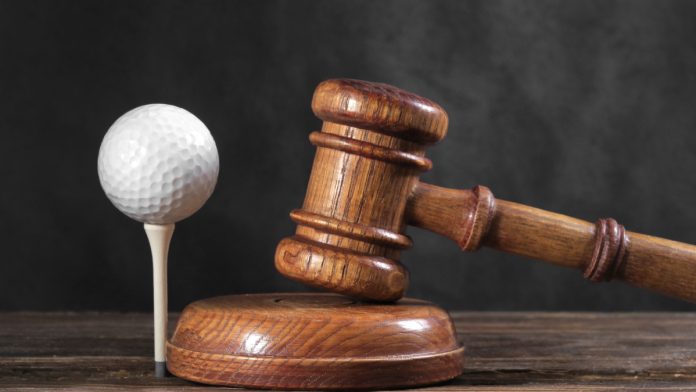 According to a report from The Times, the court has ruled in favour of DP World Tour in its legal battle with players who entered last year's LIV Golf event without the required releases.
With the decision carrying over significant weight for both sides, it is not only upholding the $100,000 in fines that Ian Poulter and 15 other players were granted for their actions, but could also mean that the players will be forced to hand over their DP World Tour memberships.
The penalties given will look to reprimand the players' actions of entering the LIV Golf event in London but no additional sanctions will be attributed to the following ten tournaments. Changes are set to be soon implemented, with DP World Tour players entering an LIV event with a release expected to fall under sanction liability.
A spokesperson for the DP World Tour told Sky Sports: "Out of respect for the confidentiality of the process conducted by Sport Resolutions, we will make no comment on any aspect of the arbitration until the decision is formally announced."
It potentially marks a significant moment for golf as the battle between LIV Golf and legacy tournaments continues to inflame. Furthermore, tensions will only heighten as it is anticipated that players participating in LIV tournaments will miss out on the Ryder Cup and the European Tour.
There is still a chance to overturn the ruling if the players decide to file an appeal in the English courtroom with LIV Golf financing their legal fees.