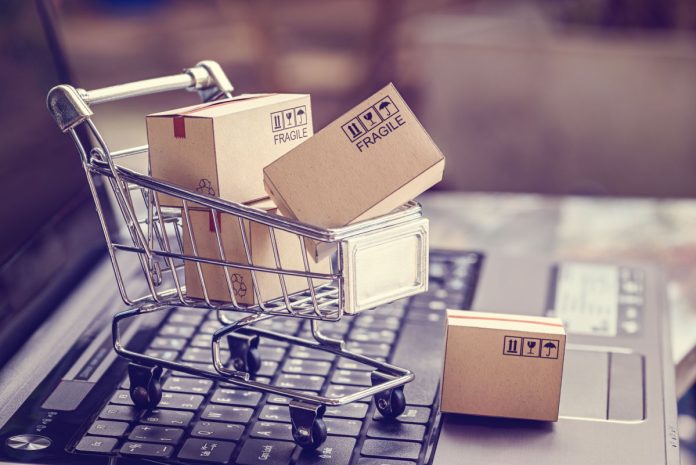 UNINTERRUPTED, an athlete empowerment program founded by NBA legend LeBron James, has partnered with mobile commerce platform Tapcart to enhance its direct-to-consumer model.
By leveraging Tapcart, UNINTERRUPTED has created an e-commerce app to allow customers to shop for the latest products and merchandise while also creating a space to engage with its community on the devices.
UNINTERRUPTED aims to use this technology to enhance community growth and achieve its goals of new user acquisition, higher sell-through rates, and increased customer retention.
"As we grow the direct-to-consumer business at UNINTERRUPTED, our focus is anchored in the three pillars of product, content, and community," said Steve Friend, General Manager and Vice President of Commerce for The SpringHill Company.
"It is extremely important for us to stay up to date on the most current tech trends and methods in connecting with our consumers, both on their turf and in intuitive ways that matter to our business.
"Leveraging Tapcart allows us to reach our audiences and communities on a more personal level by meeting them on mobile, which gets us one step closer to our goal of 1-to-1 engagement within our community."
Additionally, Tapcart has ramped its efforts to partner with celebrities, musicians, influencers, creators, and athletes, such as Lionel Messi, who previously launched a merchandising app with Tapcart.
Tapcart enables individuals to launch an app tied to their Shopify store that serves the dual purpose of being a content hub. Tapcart's suite of features, including push notifications and automated marketing, allows brands to effortlessly provide their customers with content and communication.
"We are thrilled to partner with UNINTERRUPTED and together make a significant impact in the direct-to-consumer space," said Eric Netsch, CEO of Tapcart.
"Our platform will enable UNINTERRUPTED to offer a seamless mobile shopping experience and an abundant content hub for its customers, leading to increased engagement, loyalty, and revenue."