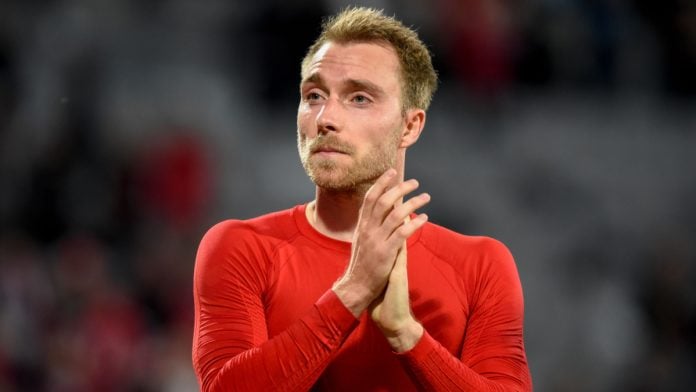 The Danish Maritime and Commercial Court has ordered online gambling operator bet365 to financially compensate 23 athletes for misusing their identities. 
Among the names that have been designated as victims by the court is Danish footballer, Christian Eriksen, whose name and photo have been allegedly shared – without consent – on social media by bet365 to promote the brand. 
Other sports figures named as beneficiaries in the case include Olympic badminton champion Viktor Axelsen, footballer Simon Kjaer, and goalkeeper Kasper Schmeichel, who are all set to receive a portion of the 4.7m Danish crowns ($697,000) that the owner of bet365, Hillside Plc, has been obliged to pay as per the court order. 
Furthermore, according to the verdict, Eriksen, who currently plays as a midfielder for Premier League club Manchester United, will be awarded the largest sum of money – a total of 1.45m Danish crowns ($213,864).
In a statement, bet365 has countered the court's ruling, citing that the athletes' names and images have been used for marketing purposes without consent by maintaining that they have been utilised as editorial content under fair use, and therefore this does not go against the Danish law.