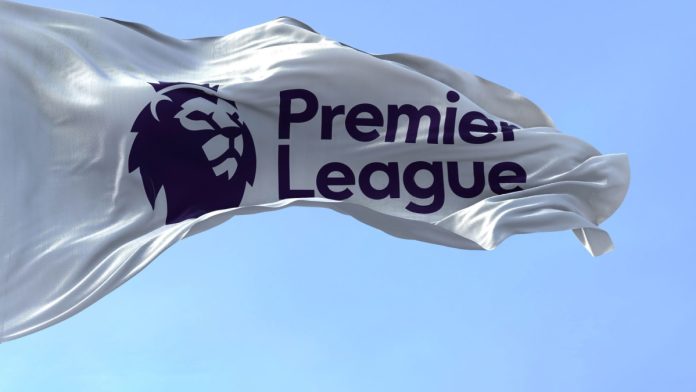 Issue 26 of the SBC Leaders Magazine is here and takes a deep dive into the seemingly never-ending debate of football gambling sponsorships.
In a thought provoking article that raises the question 'are gambling sponsorships losing their allure for football?' in its very headline, SBC Director of Sponsorships George Harborne takes us on a stroll through the current gambling advertising landscape in English football.
Harborne goes on to discuss the front-of-shirt sponsorship ban that was recently voted by Premier League clubs, and whether we should learn anything from Spain and Italy and their sports-related gambling regulations before making any permanent changes to English football and its relationship with the gambling sector.
Besides football, the latest SBC Leaders Magazine issue goes on to shine some light on other important developments in the industry, such as growing iGaming opportunities in Romania, what to expect from the newly-regulated Greek market, are online casinos feasible in Japan, and last but definitely not least – looking at various initiatives that can improve employees' wellbeing.
To read more on that and other industry highlights, you can click here for the full magazine issue.