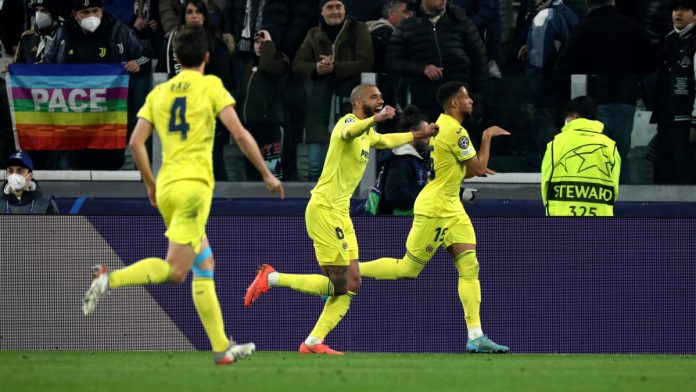 LaLiga team Villarreal CF has extended its brand deal with Joma for the next four seasons – a continuation of a partnership that started in July 2016.
Following the extension, Joma has reiterated its commitment to the environment by making all new kits from 100% recycled polyester, which is made from recycled materials, including PET bottles, to reduce the CO2 emissions involved in the process by 75%.
"What works had to be renewed," read a statement on the Spanish club's website, which also announced that under the agreement all Villarreal CF sports and training equipment will be provided by Joma, with the brand licensed to manufacture, market and distribute official Villarreal CF products.
"Joma, as an expert in sport," the statement further reads, "has incorporated the most cutting-edge technological qualities into the Villarreal CF kit. This is the result of the great investment in R+D+i carried out in recent years. The products that will be on sale also follow these quality standards.
"Finally, the 2023/2024 Joma collection for Villarreal CF is completed with the rest of the playing products, with a wide range of training garments and another collection for leisure."