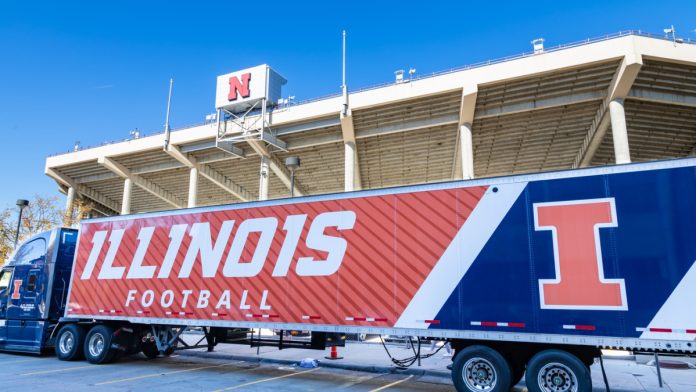 US Integrity (USI) has partnered with the University of Illinois Division of Intercollegiate Athletics (DIA) as part of a wider effort to ensure a safe sports betting environment in the US.
The sports betting integrity watchdog will provide the DIA with robust monitoring capabilities in order to extract sufficient data and identify suspicious behavioural patterns when it comes to wagering.
Evan Taylor, DIA's Assistant Athletics Director, said: "We're very excited to partner with US Integrity, as we share a common goal to protect University of Illinois student athletes and our athletics program.
"The commitment and proactive approach between US Integrity and our staff will allow us to stay ahead of the curve in an evolving climate where monitoring and education are at the forefront of our efforts."
Additional security measures include the deployment of USI's 'ProhiBet' solution, which will give the DIA the tools necessary to pin down wagering attempts from people who are prohibited from betting.
Matthew Holt, CEO and Co-Founder of USI, added: "At the collegiate level, integrity monitoring and education is of utmost importance, and this partnership covers all fronts of maintaining and monitoring sports betting integrity. US Integrity is a proud partner of the University of Illinois DIA.
"We're looking forward to working with the team at the University of Illinois, and we're committed to delivering the highest integrity standards."