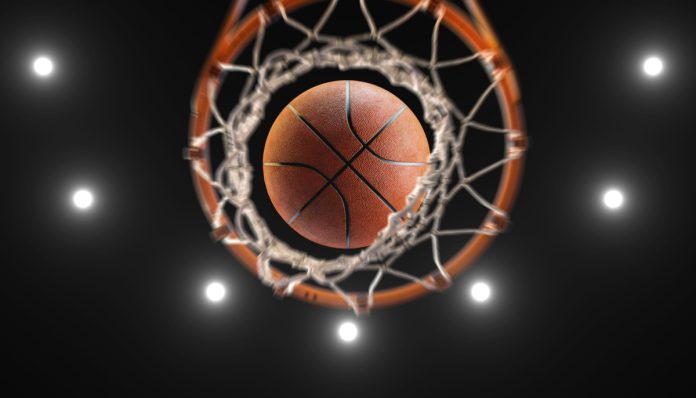 Speaking at the Associated Press Sports Editors convention in Las Vegas, NBA Commissioner Adam Silver revealed that he and the rest of the professional leagues in the US maintain a watchful eye over gambling trends in their respective sports.
This comes as the NFL is going through a turbulent time with sports betting, as several players have received suspensions for breaking league protocols, which have recently been revamped to give players a clear understanding of the measures to adhere to.
With the NBA Summer League well underway in Las Vegas, Silver – who has long been a supporter of legalised sports betting – believes that leagues across the US should place a larger emphasis on education around responsible gambling and the negative effects it may have on its athletes.
He stated: "I think there's a responsibility for these leagues to invest more in education, not just for our own players, but young people who might be doing something inappropriate or anybody who might be engaging in problematic gambling.
"But the other side of a public market is the potential for insider trading, and there's very sophisticated algorithms, etc., that tracks it.
"It's not that different in sports now, especially when you get higher volumes of betting. You have very sophisticated computers; when they see aberrational betting … you're going to get caught."
Silver also discussed the recent 5% stake purchase of the Washington Wizards by the Qatari Investment Authority (QIA), as well as foreign investment as a whole.
Whilst Silver maintained that "individuals are in a position to control our teams" pertaining to ownership, domestic or foreign, he revealed that for the time being, a controlling or majority stake for any foreign investment fund is not possible under the current measures.