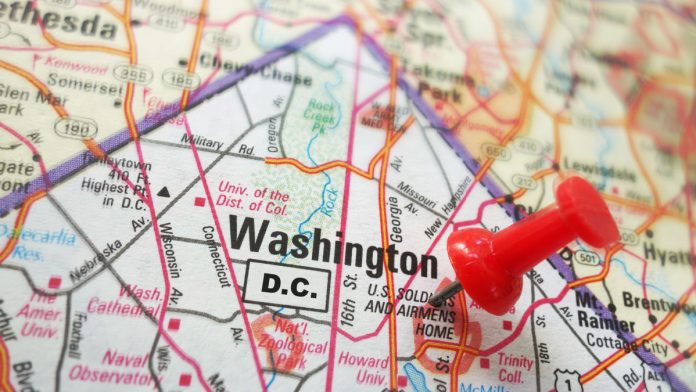 Media reports suggest that an investment deal from Qatar is nearing completion for the purchase of a 5% stake in Monumental – owner of some of the biggest teams across the major US competitions.
The Qatari Investment Authority (QIA) is reportedly seeking to acquire shares and is currently in active discussions with the management of 'Monumental Sports & Entertainment', which owns the NBA's Washington Wizards, NFL's Washington Capitals, and the Washington Mystics from the WNBA.
First reported by Sportico, Monumental – which is headed by Ted Leonsis – is valued at $4.5bn by the QIA, which if successful, would become the first foreign wealth fund to buy a stake in a US sports franchise.
NHL Deputy Commissioner Bill Daly has already confirmed to the Associated Press that the investment has been given the green light by the league. The media also included comments from NBA spokesperson Mike Bass, who commented on the decision to open up the National Basketball Association to foreign investments.
Bass reminded that in November last year, the basketball league's Board of Governors took the decision to allow for a "passive, non-controlling, minority investments in NBA teams by institutional investors, including university endowments, foreign and domestic pension funds and sovereign wealth funds, subject to a set of policy guidelines adopted at that time".
The arrangements also placed a 20% cap on the maximum amount of stakes a foreign wealth fund can own in an NBA team. This is also expected to be seen with the Monumental-Qatar deal if it goes through, as NBA bosses are still awaited to comment.
For the AP, Bass continued: "The NBA Board is currently reviewing a potential investment by QIA in Monumental Sports & Entertainment, the parent company of the Washington Wizards, among other sports properties. In accordance with the policy, if approved, QIA would have a passive, minority investment in the team, with no involvement in its operations or decision-making."