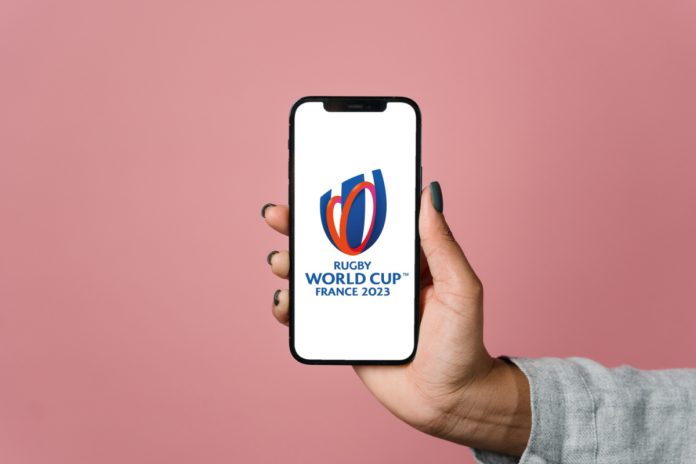 Qatar-based broadcaster BeIN Sports announced it has renewed an exclusive rights deal to showcase the 2023 Rugby World Cup in 10 Southeast Asian countries.
After confirming the agreement with the World Rugby governing body, BeIN Sports will broadcast the Rugby Union World Cup in Brunei, Cambodia, Hong Kong, Indonesia, Laos, Malaysia, the Philippines, Singapore, Thailand, and Timor-Leste.
Alan Gilpin, Chief Executive at World Rugby, said: "We are delighted to extend our successful relationship with BeIN for the Rugby World Cup 2023.
"Following a transformational Rugby World Cup 2019 in Japan, the first in Asia, we have seen millions across the continent falling in love with our sport and we are confident BeIN Sports will offer rugby fans the best-possible Rugby World Cup experience, accelerating rugby's fan and participation base in Asia."
Since covering the 2019 World Cup, BeIN Sports will broadcast all 48 fixtures from the France tournament in the aforementioned countries.
Fans can also watch games on the BeIN Sports Connect streaming service, along with interviews, highlights, analysis and behind-the-scenes footage. The BeIN Sports Rugby channel will air the tournament from 1 September to 5 November.
Mike Kerr, Managing Director for Asia-Pacific, BeIN, added: "Since the last Rugby World Cup in Japan, the rugby fan base in Asia has grown considerably.
"The partnership between World Rugby and BeIN Sports is an excellent opportunity to showcase the sport to a wider audience, furthering the growth and interest in this region. BeIN Sports remains committed to bringing high-quality coverage and enhancing fans' experience across all screens."