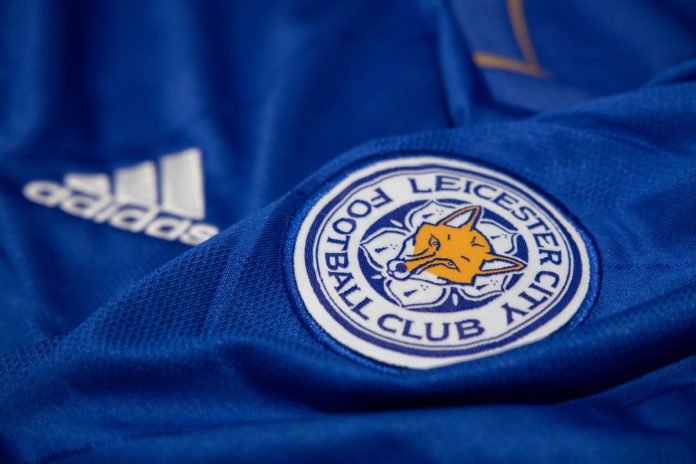 Former Premier League and FA Cup winners Leicester City has renewed a collaboration with online gambling operator Parimatch.
The Gibraltar-based operator will remain as the club's official betting partner for the current EFL Championship season as a result of the extension.
Harj Hir, Head of Partnerships at Leicester City, said: "We've enjoyed a successful relationship with Parimatch since they first joined the Club at the start of the 2020/21 season, and we're delighted to extend our partnership with them.
"We've helped to grow each other's international profile over the past few years, and we now look forward to building on that success."
The new deal will include branding on pitch-side LED advertising boards, hospitality sponsorship, interview backdrops at the King Power Stadium, website banners and on offline advertising rights.
Filip Pirozenok, Head of Parimatch UK, said: "We are delighted to continue working with Leicester City Football Club and to be their Official Betting Partner for another season.
"Partnering with Leicester City ensures that Parimatch can tap into Championship advertising, while allowing us to offer exclusive promotions, competitions, and giveaways to our customers".
Parimatch has continued to bolster its presence within football, having already agreed similar deals with Newcastle United and Brazilian club side Botafogo.
After a long and successful stint in the Premier League, the deal comes as the Foxes are embarking on a period of transition in the second tier, looking to maximise the club's commercial assets away from the Premier League.