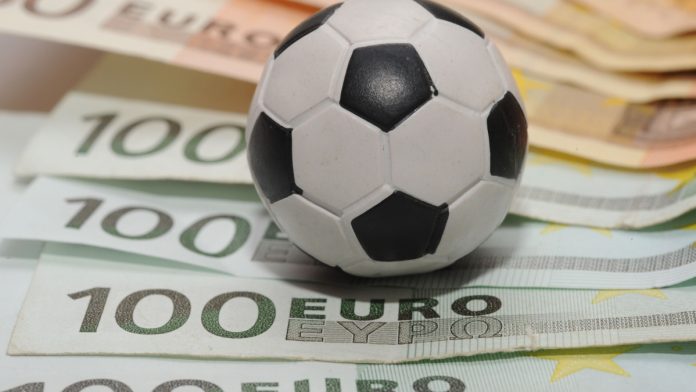 FIFA's Integrity Task Force, commissioned to monitor the 2023 Women's World Cup and all connected gambling activities, has successfully concluded its evaluation of the competition.
According to the betting integrity watchdog, there were zero red flags related to suspicious behaviour such as match-manipulation attempts or other similar threats throughout the entirety of the tournament with its 64 matches played across Australia and New Zealand.
Through a network of assigned representatives from several international crime fighting units such as the FBI, INTERPOL, Sport Integrity Australia and the New Zealand Police, the task force used a centralised approach to analyse all data gathered from betting monitoring reports, including physical venue surveillance, in order to draw its final conclusions.
"The collaborative effort between FIFA and key international stakeholders in the field of sports integrity ensured an experienced, coordinated and timely response, with each participating stakeholder contributing their specific expertise (investigative and/or technical) throughout the tournament," FIFA announced in its evaluation report.
The football body's task force was first created ahead of the FIFA Women's World Cup 2019 finals, and together with various integrity stakeholders has since made dedicated efforts to crack down on all illegal gaming activities related to the event.