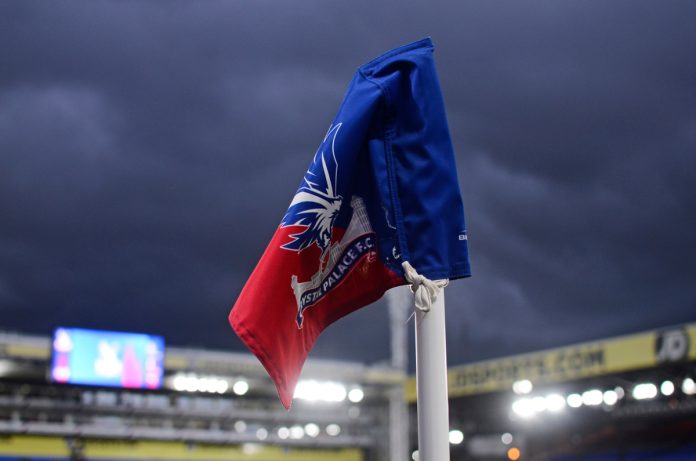 Crystal Palace has announced it will continue working with sports nutrition company Soccer Supplement to enhance its players' performances.
The Premier League club will once again gain access to Soccer Supplement's range of hydration, recovery, and energy products to help prepare Crystal Palace players for league and cup games.
Players such as England international Eberichi Eze will be provided with tailored sports nutrition programmes that are developed by leading football nutritionists, players and clubs across the world.
Barry Webber, Commercial Director of Crystal Palace, said: "After two successful years, we are pleased to extend our partnership with Soccer Supplement.
"Ensuring our players have access to industry-leading supplements to keep them training and playing at their best is of paramount importance to us, and we look forward to working with them again to deliver the best possible sports nutrition programmes for both our Men and Women's Teams."
Soccer Supplement has worked with some of football's most recognisable and best players both in the men's and women's games, such as Bayern Munich's Harry Kane and Lucy Bronze of FC Barcelona Femení.
The company offers a range of comprehensive solutions for players looking to improve their endurance, strength, recovery and performance, as well as enhancing their general health by introducing injury prevention and rehabilitation guidance.
Mark Britton, Soccer Supplement's Commercial Director, added: "We are thrilled to renew with Crystal Palace, the team have been a joy to work with from the start of our relationship and we are pleased to be supporting both the Mens and Womens team this season."