From sponsorships to industry-wide announcements, Insider Sport has you covered when it comes to the world of esports.
This week's edition looks at the rising esports economy in Denmark, as well as Riot Games' latest venture.
Esports proves profitable for Denmark's economy
The esports industry in Denmark contributes around DDK 4.3bn (£492m) to the country's GDP each year, according to a new report by the business trade body Confederation of Danish Industry (DI).
The DI stated that the country's esports industry reached a total turnover of DDK 10bn (approx. £1.15bn) in 2022 – which exemplifies the importance of esports for Denmark's economy, currently valued at DKK 405.6bn (approx. £45bn).
As a result of the study, the DI has suggested that the Danish government should dedicate more efforts into building up the appeal of esports in the country so that it reaches the same level as traditional professional sports.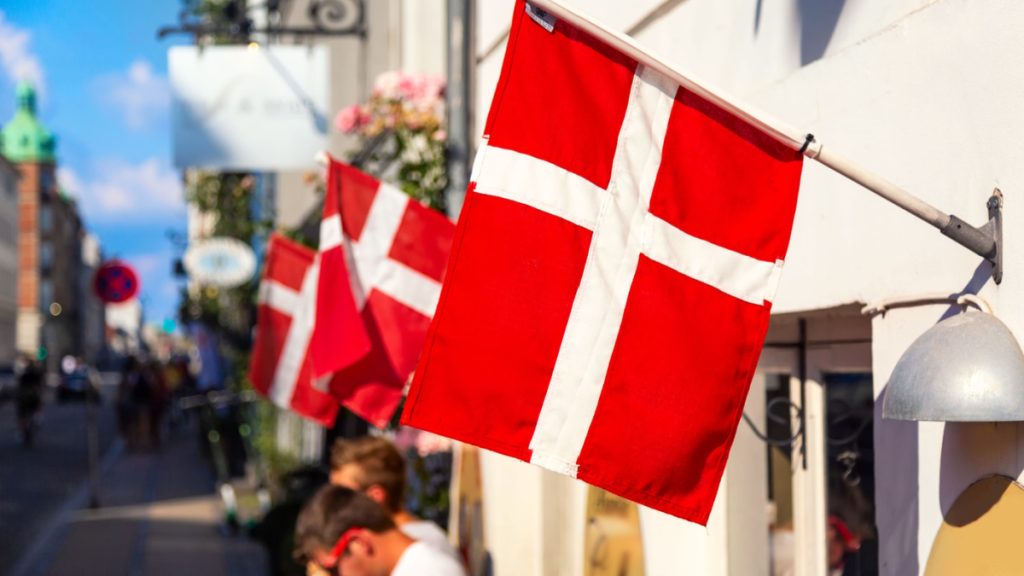 Riot Games secures education-focused partnership with DonorsChoose
League of Legends publisher Riot Games has partnered with nonprofit body DonorsChoose to support those looking for a career in esports.
Both entities will seek to set the stepping stone for children going into esports by providing teachers in North American schools with the tools necessary to establish the right teaching environment.
Riot Games has said that it will match up to $200,000 (£157,700) on all donations made towards esports and gaming products listed on the DonorsChoose platform for a combined total of $400,000 (£315,500).
Jeffrey Burrell, Head of Social Impact at Riot Games, said: "I was so inspired to see how many teachers there are on the DonorsChoose platform who are building game design and esports into their curriculum.
"Joining forces with DonorsChoose and players to directly support so many incredible teachers across the country is a great way for us to celebrate VCT in North America for the first time."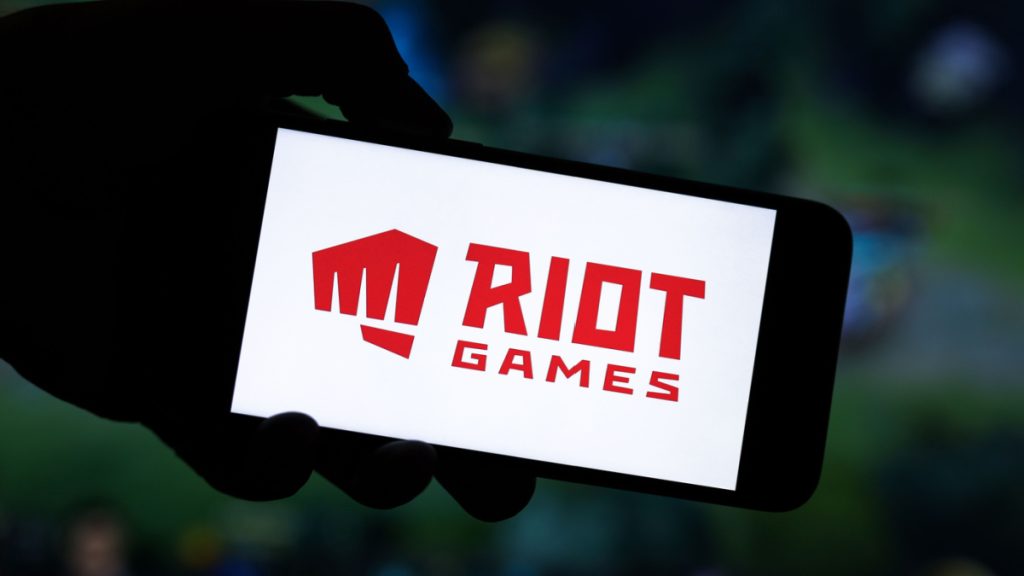 Guild Esports enters men's Counter-Strike competition
Guild Esports has announced that it is expanding its competitive portfolio with the addition of a men's roster to compete in CS:GO.
The company said that the new team has been backed by a successful funding round raised by "multiple sources" and an unnamed national esports federation.
Jasmine Skee, CEO of Guild Esports, commented: "Counter-Strike is an iconic esport, with an immense fan base and more than ten years after launching it continues to grow in popularity.
"Our entry into the men's competitions, underscored by the impending launch of Counter-Strike 2, aligns perfectly with our vision to consistently elevate our brand's presence on a global scale."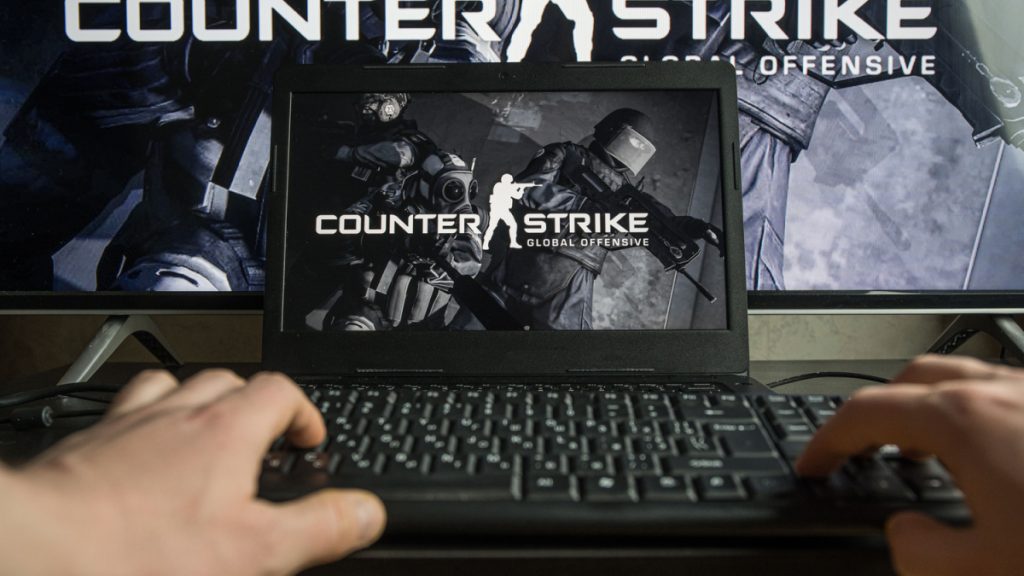 Nigma Galaxy secures keys to BMW partnership
MENA esports firm Nigma Galaxy has signed a partnership with German car manufacturing giant BMW Group and its Middle East branch.
The new deal will secure a fresh flow of resources for Nigma Galaxy to further promote esports in the region, develop new esports talent, as well as compete on the global gaming stage.
On the other hand, it will also strengthen BMW's ambitions to expand its presence within the esports sector.
Commenting on the development, Christoph Timm, Co-founder of Nigma Galaxy, said: "This collaboration with BMW Group Middle East resonates deeply with our vision and values. BMW's passion for excellence and constant innovation aligns seamlessly with our commitment to pushing the boundaries of esports.
"Together, we aim to inspire and empower a new generation of gamers, supporting their dreams and aspirations in this exciting world of competitive gaming while creating unforgettable experiences that bridge the gap between the virtual and physical worlds."
Bunyan and ibMedia to drive esports training in Saudi Arabia
A new educational-focused esports partnership has been announced between Bunyan and ibMedia that will train new esports talent in Saudi Arabia.
The two partners will organise various educational programmes designed for individuals and companies, as interest in the Kingdom towards esports continues to grow exponentially.
Mikael Westerling, Chief Sales Officer at GRID, said: "Esports fantasy is one of the fastest-growing forms of esports betting in the world. Fanclash has developed an impressive live-esports fantasy offering over the last two years for which official esports data is critical to ensure the best fan experience.
"We are thrilled to partner with Spectatr and power a global expansion of their state-of-the-art solution with our official live data."