From sponsorships to industry-wide announcements, Insider Sport has you covered when it comes to the world of esports.
This week's edition focuses on the first entry of ESI London 2023's coverage that hosted a large number of major stakeholders in the esports sector.
HSBC UK and EXCEL ESPORTS put focus on financial literacy
HSBC UK and EXCEL ESPORTS shared the stage at ESI London 2023 to talk about the importance of financial health for everyone looking to pursue a career in esports.
Both organisations partnered back in March to focus on providing individuals and SMEs in the space with the tools necessary to achieve a comprehensive financial literacy and effective development.
PUBG Mobile to support creators with $100m initiative 
PUBG Mobile has launched a new $100m creator investment fund that will be used to reward the game's players. 
All the money will be funnelled into various competitions, opportunities and incentives over a three-year period that will financially support the game's creator ecosystem through the so-called 'Wonder Creators Network'.
PUBG Mobile is also planning an awards ceremony for the end of the year to further commemorate its creators.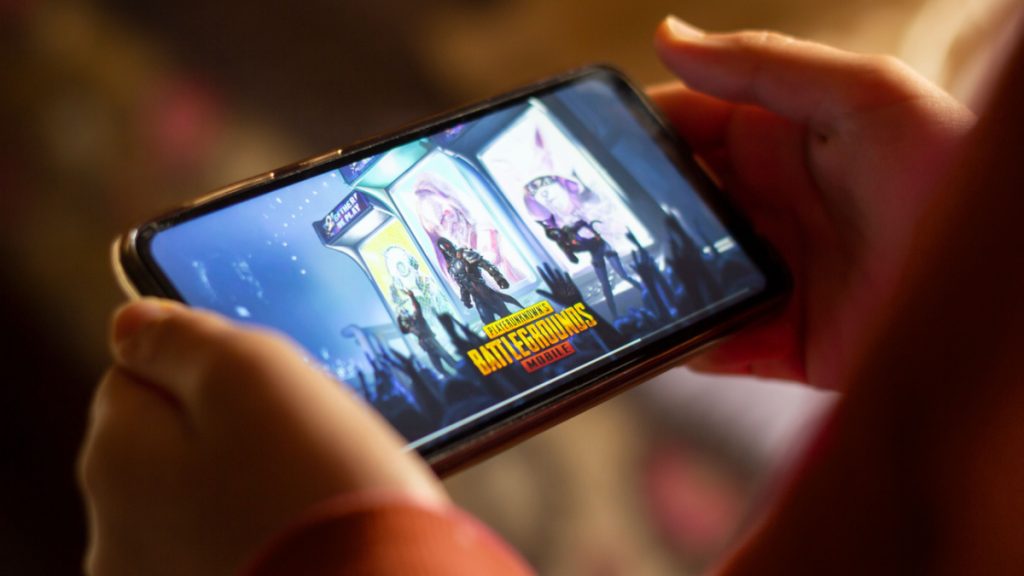 GameSquare has acquired esports organisation FaZe Clan 
Entertainment firm GameSquare has announced the all-stock transaction acquisition of US gaming organisation FaZe Clan.
The deal will close in Q4 2023 – with FaZe Clan founders still leading the brand on its future journey under the GameSquare brand. Currently both FazeClan and GameSquare are traded on the NASDAQ stock exchange, however the former is going through a period of financial difficulties.  
Saudi Arabia announces annual esports world cup event
Saudi Arabia's Crown Prince Mohammed bin Salman bin Abdulaziz has told the media that an annual Esports World Cup will take place in Riyadh starting from the summer of 2024.
It will feature a variety of tournaments in several leading esports titles 'across all genres', with each one offering a large prize pool for competitors.
HRH Mohammed bin Salman bin Abdulaziz commented: "The competition will enhance our progress towards realising the Vision 2030 objectives of diversifying the economy, growing the tourism sector, creating new jobs in various industries, and providing world-class entertainment for citizens, residents, and visitors alike."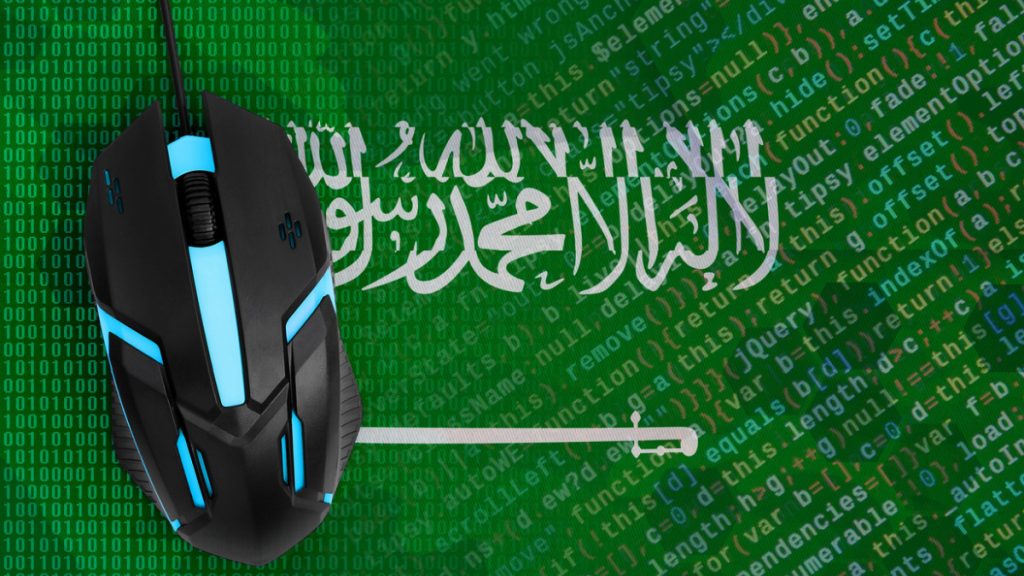 YaLLa Esports set for data overhaul through GRID Esports deal
Game data platform GRID Esports has announced a new collaboration with Middle East-based esports firm YaLLa Esports.
YaLLa will use the partnership to fuel its community-focused Counter-Strike 2 tournament series Compass with a range of data from GRID Esports.
Teemu Koski, Vice President of Media at YaLLa Esports, commented: "As a data partner, GRID introduces a world of creative entertainment opportunities to Compass.
"The partnership will provide unique insights, statistics, and analysis of in-game events, turning raw data into engaging content that esports enthusiasts can enjoy."